Sexual Regeneration Treatment in Memphis
Whether you have lost your sex drive, your ability to perform sexually (i.e. erectile dysfunction), or are experiencing pain making your intimate life difficult, schedule a consultation today with our experienced staff and consider options that will help you experience a fulfilling sex life.
Vaginal Rejuvenation is used for vaginal tightening (internal and external) and for urinary incontinence.
From the first moment you get started with us, we are confident that you will feel safe and comfortable in the hands of Germantown Aesthetics. Our expert team of diversely trained medical professionals is led by Dr. Gregory Laurence and includes our nurse practitioner, nurses, medical assistants, and aestheticians, all of whom share the same patient care goals and reflect our philosophy.
Contact Germantown Aesthetics in Memphis for more information about Vaginal Rejuvenation today!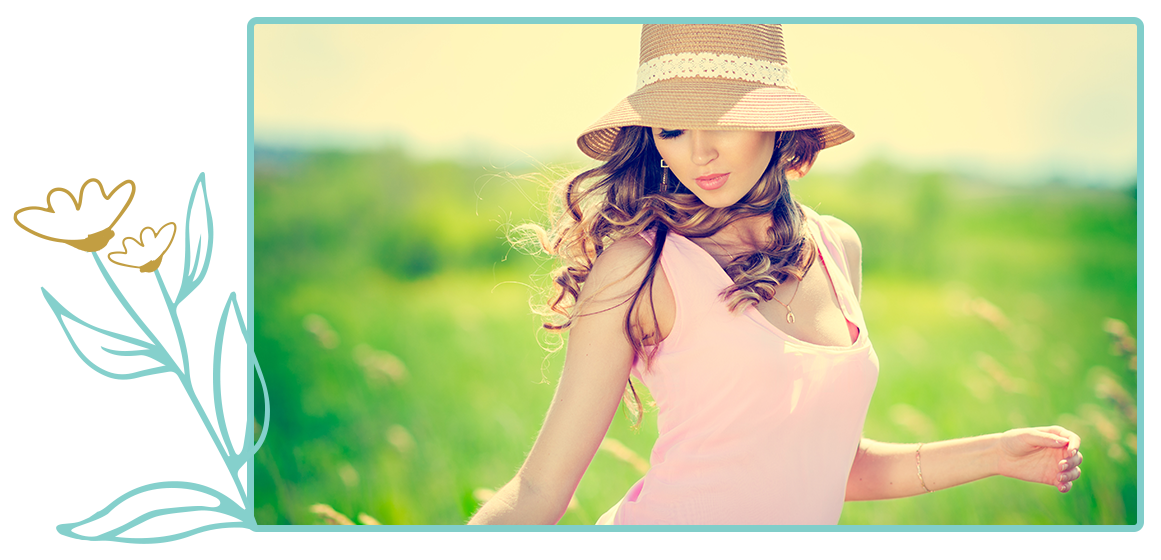 What Are the Benefits of the Vaginal Rejuvenation (Laser Vaginal Rejuvenation)?
Stimulates collagen production
Improves elasticity
Alleviates vaginal discomfort, incontinence, and atrophy
Increases lubrication
Treatment of mild cystoceles
Improved gratification during intercourse
Vaginal Rejuvenation restores youthful thickness and moisture to the tissues.
Pain free outpatient treatment
No downtime with immediate return to normal activities
Safe & Simple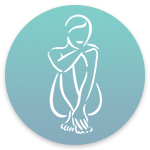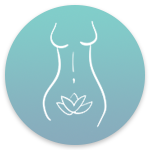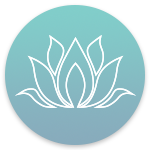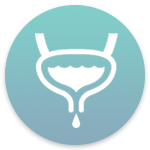 How Does Vaginal Rejuvenation Work?
Vaginal Rejuvenation vaginal-rejuvenation is a non-invasive, non-ablative procedure that uses laser heating to stimulate the production of collagen and increase blood supply to the vagina, improving thickness and elasticity of the vaginal wall. The laser treatment helps to promote the growth of elastin fibers as well as collagen in the deep layers of the wall, providing relief from sexual pain caused by vaginal dryness. This is a pain-free outpatient procedure. It is generally recommended to wait a week to return to your normal sex life.
Get the Vaginal Rejuvenation Today!
Your body itself is able to provide you the regenerative support you are looking for to improve your sexual function and heal itself. To learn more about the Vaginal Rejuvenation please contact Germantown Aesthetics in Memphis today!