Sugar Threads are available in a smooth or lifting variety. Smooth threads are skin rejuvenating and stimulate collagen production. Lifting Threads are also skin rejuvenating and collagen producing, and additionally physically lift and tighten the skin. These treatments are performed in typically about 30 minutes with immediate return to normal activity. Lifting results are visible right away.
The most common treatments are:
Face, Neck, Breast, Butt, and Body Lifting

Crows Feet

Mouth Corner Lifting

Eyebrow Lifting

Cheek Augmentation

Chest Skin Rejuvenation
Understanding Sugar Threads
The Sugar Thread Lift allows the thread to latch into tissues during implantation. Sugar Threads also allow the thread to efficiently pull loose, sagging skin that can accumulate in the lower parts of the face such as the jawline and eyebrows. Many patients enjoy the idea of a facelift without undergoing surgery. The barbs on the threads help in stimulating natural collagen production and tighten skin, providing a natural looking facial enhancement. As the threads are made of polydioxanone, they eventually dissolve and leave results that last up to two years.
Sugar Threads stimulate natural collagen regeneration and help bring back a youthful, smooth facial appearance without running the risk of looking over-treated. Sugar Threads can be done with dermal fillers, these solutions require retreatment throughout the year. These threads are renowned for their ability to stimulate elastic collagen synthesis. Sugar Threads help the body start to repair and heal the tissue surrounding the absorbable threads in the months following insertion.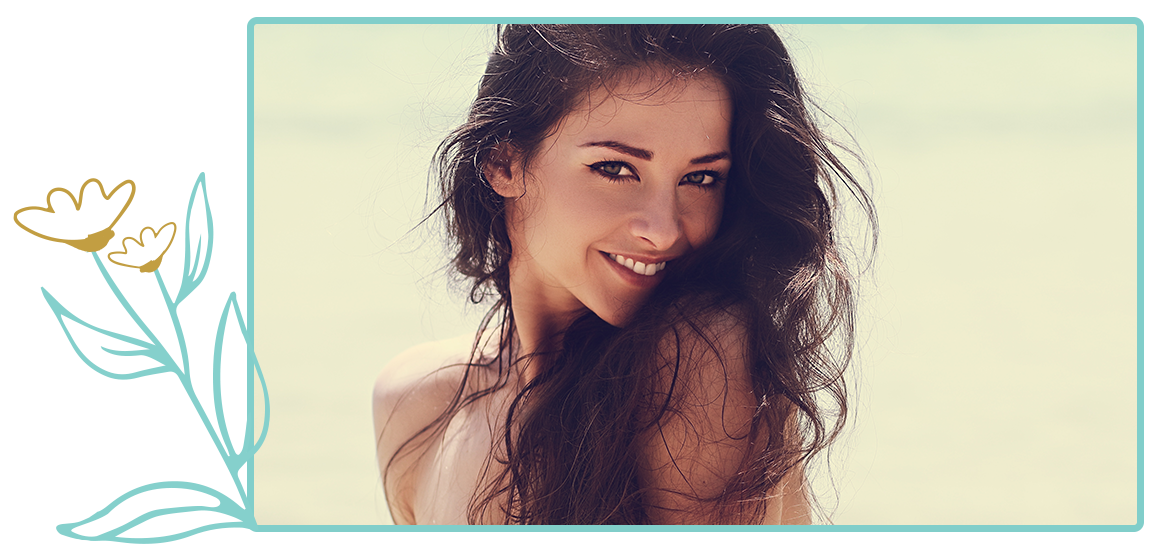 Sugar Threads vs. Sugar Thread Lifts
Have you noticed a thinning of your skin? Perhaps you have some noticeable laugh-lines that appear a little deeper than they used to. As much as we try to maintain a youthful appearance and take care of the skin we're in, we sometimes need a little extra help! It's not easy to maintain perfect, flawless skin with all of the demands life requires daily. As much as we cannot deny the aging process, there are certainly some things we can do to improve and slow down this process without undergoing surgery. 
Sugar Threads and Sugar Thread Lifts are making waves in aesthetics, and we can provide these treatments to our patients in Memphis and Germantown. Here are some quick facts to take note of in regards to these procedures
Sugar Thread Lifts:
Enhances, lifts and tightens your skin
Dissolvable sutures that leave the body within
6-8 months 
Needs required maintenance
Sugar Threads:
Stimulates collagen production
Repairs the tissue from the dissolved threads after they are absorbed
Needs required maintenance
Is This Treatment Safe?
There have been no reports of allergic reactions or sensitivities with this treatment and it is FDA approved. This treatment is very safe!
How Do I Prepare for This Treatment? 
There is not much preparation required before treatment, considering it is non-invasive. However, we recommend avoiding any high-intensity workouts, alcohol, or steam rooms and saunas a few days before treatment. 
Should I Get a Thread Lift? 
Sugar Thread Lifts are a convenient option if you want a cost-friendly, efficient facelift with results that can be seen early on. If your goal is to correct lines, wrinkles, uneven pigmentation, and more, this treatment is well suited for you! We always recommend a physician consultation as there are some conditions in which this treatment might not be the best option for you.