WELCOME TO GERMANTOWN AESTHETICS
From the first moment you spend with us, we are confident that you will feel safe and comfortable in the hands of Germantown Aesthetics. Our expert team of diversely trained medical professionals is led by Dr. Gregory Laurence and includes physicians, physician assistants, nurses, medical assistants, and aestheticians, all of whom share the same patient care goals and reflect our philosophy.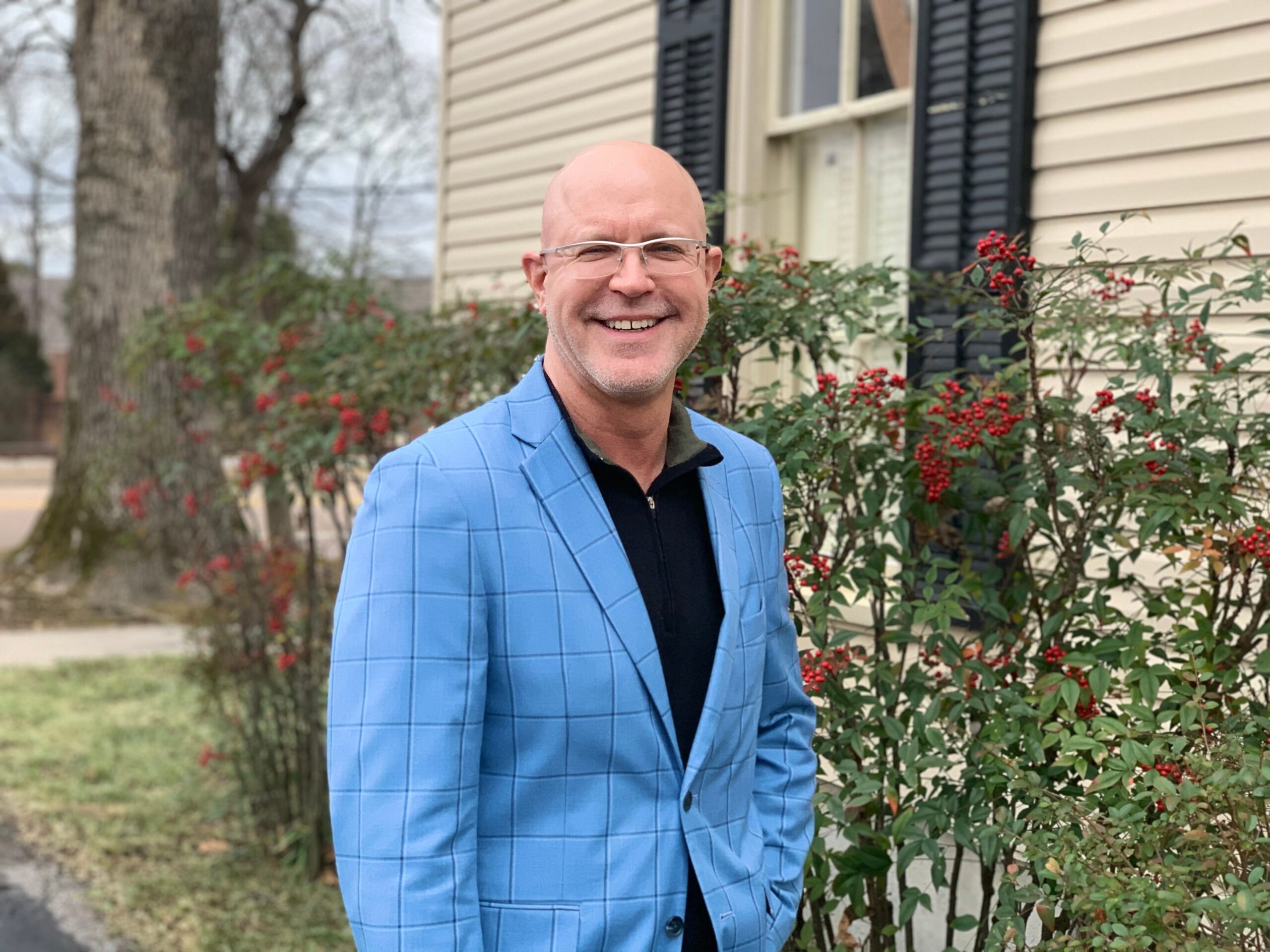 Gregory Laurence, MD, FAAFP, BC ABFM, ABLS
Dr. Gregory Laurence is the Founder of Germantown Aesthetics. Having received his M.D. degree from the University of Texas at Houston Medical School in 1992, Dr. Laurence fulfilled his residency at Saint Francis Family Practice at the University of Tennessee and completed a fellowship in Advanced Women's Health, also at the University of Tennessee. Since 1995, Dr. Laurence has served as a diplomat of the American Academy of Family Practice and the American Society of Cosmetic Breast Surgery. In 2010, he received certification from the American Board of Laser Surgery.
Because of his commitment to his field and patients, Dr. Laurence has expanded the traditional use of technology and pioneered several innovative cosmetic and aesthetic techniques. In fact, Dr. Laurence performed the first minimally invasive, transumbilical breast augmentation in the Mid-South.
SEE WHAT OUR SATISFIED PATIENTS HAVE TO SAY
So thankful for the kind and charismatic staff at Germantown Aesthetics! My results were unfathomable and Dr. Laurence is amazing!! Completely exceeded my expectations. I am so grateful.
the revolutionary combituck
CombiTuck™ is an innovative technique of performing the traditional "tummy tuck" or abdominoplasty in combination with circumferential liposuction. The improved procedure is more comprehensive than a tummy tuck with longer lasting results and a shorter recovery period. This procedure is ideal for those who have stubborn abdominal fat and loose, excessive skin. Results of the CombiTuck™ procedure are immediate with a quick healing time and high degree of safety.
OUR awards and accreditations
2022 Memphis Flyer Nominations for Best Cosmetic Surgery Center, Best Specialty Medical Services, and
Best Medical Aesthetic Spa
The Aesthetic Show's 2015 "Best Aesthetic Practice"
The Aesthetic Show's 2012 "Best Non-Surgical Facial Rejuvenation Enhancement"
Plastic Surgery Practice's "Best of 2011" and "Best of 2012"
Voted "Best Doctor" for five years in a row – Germantown News
"Small Business of the Year" – Germantown Chamber of Commerce, 2012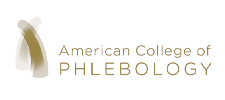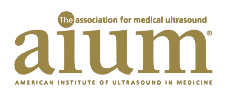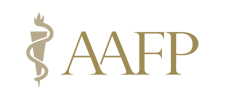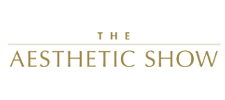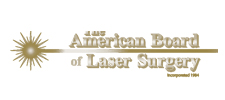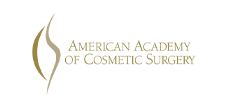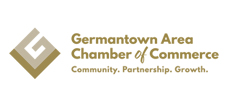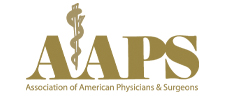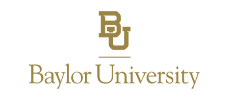 Germantown Aesthetics offers several types of facials and peels in order to treat a variety of skin issues for all different skin types. As with all of our procedure, each of our facials and peels will be customized based on your individual needs and concerns.