Germantown Aesthetics is an expert on "all things body contouring". We offer metabolic coaching followed by a customized recommendation on the best body-shaping approaches available. You will be amazed to see our before-and-after liposuction, tummy tuck, and CombiTuck™ results. But for the majority of our patients, we see a role for minimally invasive, painless, no-downtime contouring treatments. These technologies are exploding in popularity and we have found the most reliable technology available. What can the right technology do in the right hands?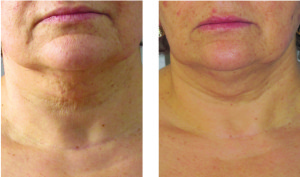 What Body Contouring Services Are Available?
Non-invasive Body Contouring
Cellulite Reduction
Wrinkle Reduction
Circumferential Reduction
Skin Tightening
Stretch Mark Reduction
For the Face, Neck, and Body
Safe for all skin types
Venus Legacy, is the newest generation of Radio Frequency combined with Magnetic Pulse Therapy. It is the most effective modern technology to address these issues. The magic behind the technology is multi-fold: as we achieve a dense uniform deep heat matrix (feels like a warm blanket) we achieve tissue contraction, followed by a decrease of fat cell size/number, and the production of new circulation and collagen. Most patients will see immediate results followed by a delayed additional improvement. 80% of patients want to treat a second area after their initial series of eight treatments. Your series of treatments should be followed by a defined quarterly maintenance plan to keep your results optimal.
You are able to have a treatment on your lunch break and return to work right away.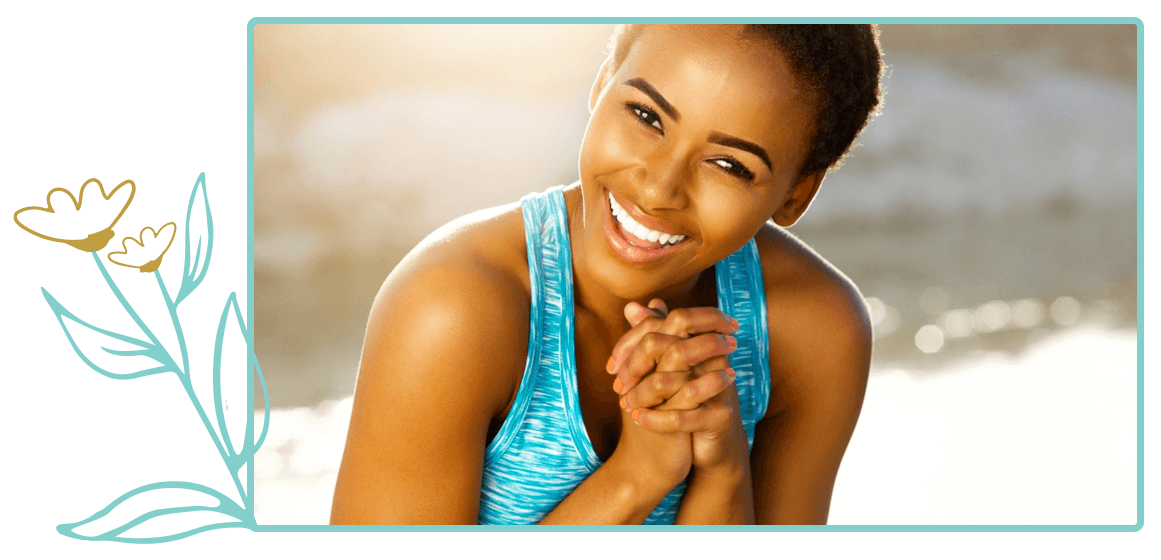 Frequently Asked Questions about Body Contouring