What Are the Benefits of the O-Shot® (Orgasm Shot)?
If you are struggling with aspects of your sex life, Germantown Aesthetics has options to help you get back to feeling your best and performing at your peak again! Whether you are struggling with sex drive, you're experiencing pain during intimate encounters, or are working to enjoy sex again, the O-Shot is designed to help you get back to feeling your best during intercourse and intimate encounters.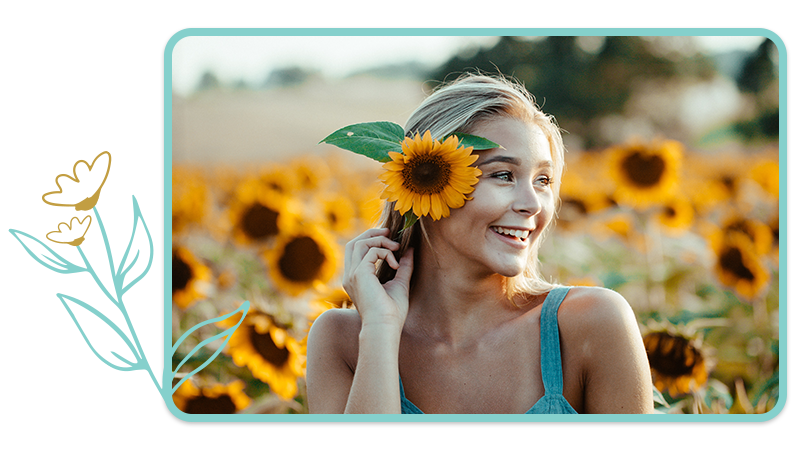 Decreased Negative Sensations
One of the many things that people may suffer from is experiencing pain during sex or intimate activities. Another issue some patients of ours face is urinary incontinence or overactive bladders. The O-Shot is designed to help decrease pain and eliminate these factors.
Increased Positive Sensations
If you're struggling with loss of pleasurable sensations, the O-Shot is also designed to help with increasing these sensations. With results that include increasing arousal from clitoral stimulation and increased vaginal lubrication, you're more likely to experience a better time during your encounters. From these two crucial improvements, you're also likely to experience an increased ability to achieve orgasm.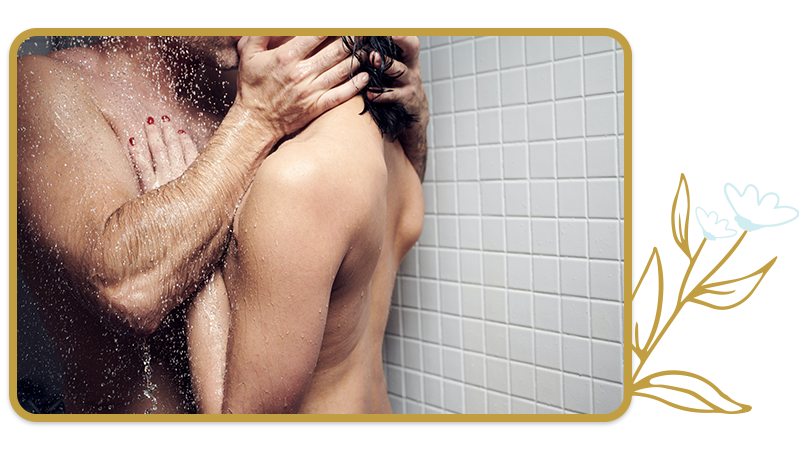 Stronger, More Frequent Orgasms
More benefits of receiving the O-Shot include experiencing more youthful tissue in the vaginal area. The O-Shot helps with dryness and incontinence. It also stimulates tissue growth and improves the health of your sexual organs. All this leads to making encounters more intense and orgasms more frequent.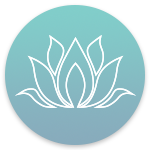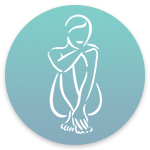 Increased Positive Sensations
How Does The O-Shot Work?
The O-Shot from Germantown Aesthetics is designed to cause vaginal-rejuvenation through the use of Platelet-Rich Plasma (PRP), a plasma protein derived from your blood. The PRP in this shot contains cell regeneration growth factors that help to trigger your body's natural healing processes and improve vascularization of the injection area. The O-Shot is generally a painless procedure and most patients experience minimal to no side effects!
Learn more and get started with the O-Shot for yourself today!