Juvéderm® ® is a smooth hyaluronic acid gel dermal filler that is used to add volume to areas of the face and decrease the appearance of wrinkles.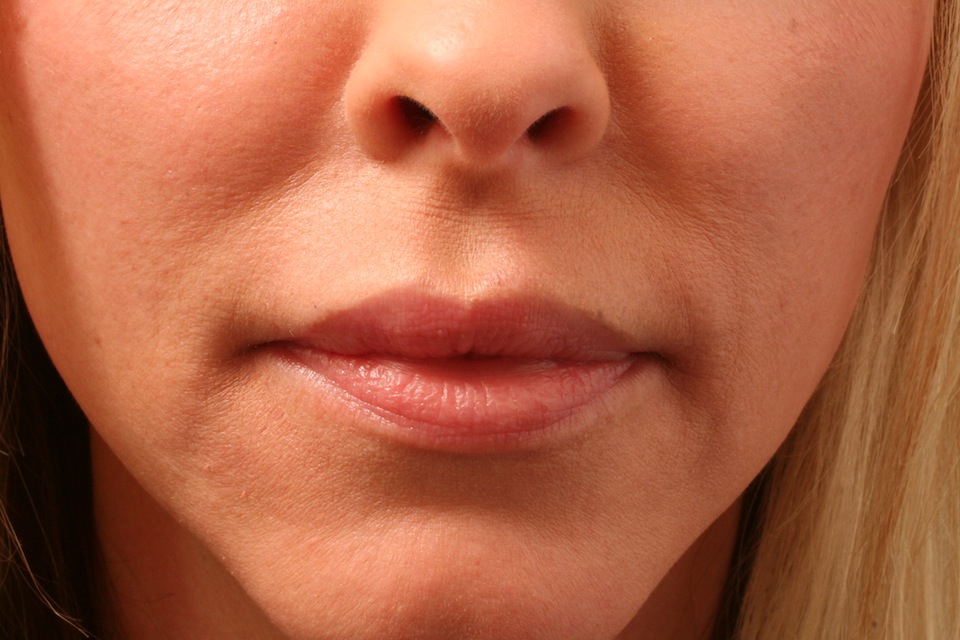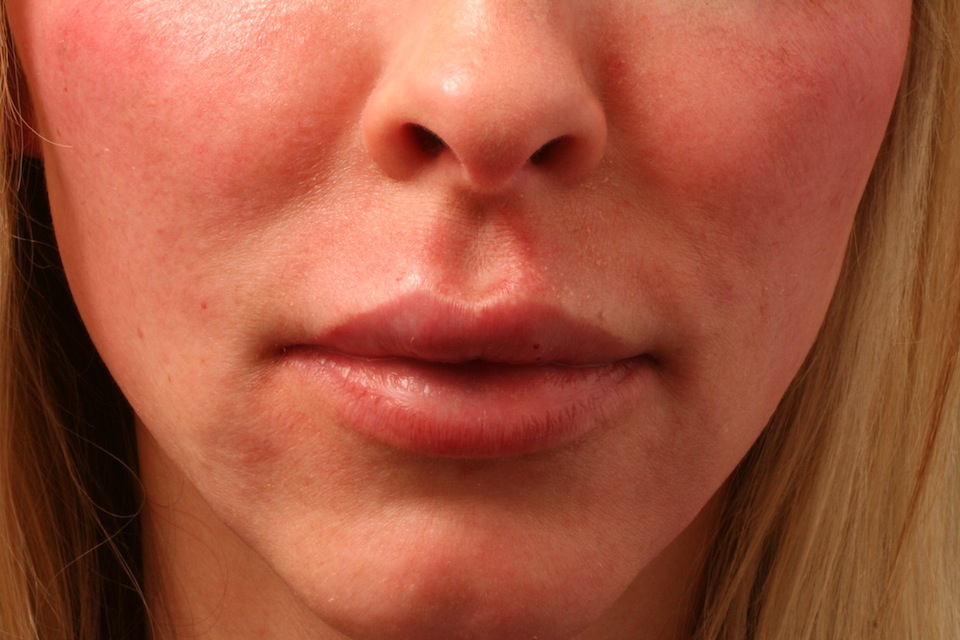 Juvéderm® is a popular choice of dermal filler for the following purposes and areas:
Smile lines (nasolabial folds)
Marionnette lines (wrinkles around the corners of the mouth)
Vertical lines around the mouth (caused by smoking and sun damage)
Shaping and augmenting lips
Adding volume to cheeks
Juvéderm® Frequently Asked Questions
Contact Us Today!
If you'd like to schedule a consultation to determine which injectables are right for you, contact us today! Don't forget to check out our Monthly Specials, as we frequently offer special savings on injectables!