At Germantown Aesthetics in Memphis, we specialize in not only improving how you look, but improving how you perform.
P-Shot uses your own platelet-rich plasma to increase blood flow in your penis.
PRP injections utilize platelets to increase blood flow to different parts of the body, just like the pro athletes use.
Increases sexual performance.
Treats conditions that inhibit sexual performance.
Heightens enjoyment!
The P-Shot is a treatment that will have a meaningful effect on your sex life!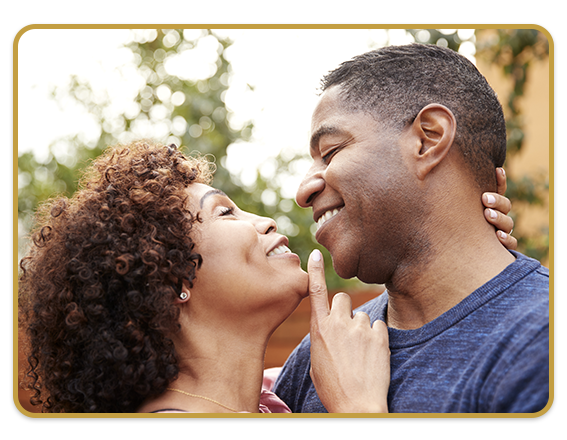 Increased Sexual Performance
Because the P-Shot can increase blood flow, there are several aspects of sexual performance that can be improved by receiving this treatment, including: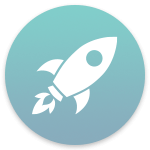 Stronger, Firmer Erections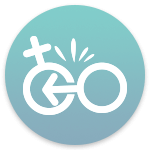 Increased Penile Sensitivity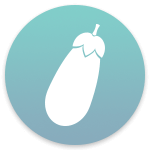 Increased Penile Girth and Length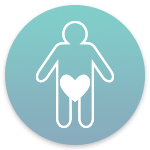 Improved Blood Flow to the Penis
If you are looking for improved sexual performance or looking to enhance your experience in any way, the P-Shot might be the solution you are looking for. If you have any questions regarding our process or the benefits of getting the P-Shot, reach out to us today!
Treatment For Various Conditions
While the P-Shot can improve sexual performance, it can also improve or treat several medical conditions that can be frustrating and/or painful. The first and most common condition that may be treated by a P-Shot is erectile dysfunction (ED). In many cases, ED is caused by poor blood flow in the penile area. Because the P-Shot can improve blood flow, it has been known to improve erectile dysfunction. The second condition this injection can treat is Peyronie's Disease. Peyronie's can cause painful, curved erections due to the buildup of scar tissue on the penis. The P-Shot has been shown to improve this condition, potentially eliminating pain during sex!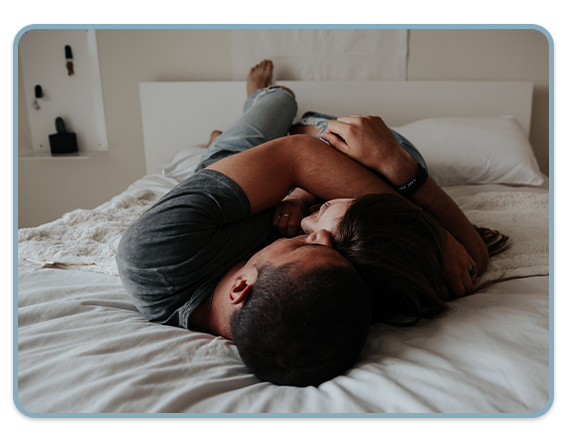 Why Germantown Aesthetics?
Germantown Aesthetics is your first choice for cosmetic surgery and other treatments designed to improve how you look, feel and perform. With an experienced team of licensed professionals who make it their job to ensure you feel comfortable and maintain your confidentiality, you can trust us to take care of you and your needs! Whether you are looking for a P-Shot, liposuction, or other cosmetic treatments, we can help.
Interested in getting a P-Shot? Find out if this treatment is right for you today!