Bellafill® Dermal Filler Treatments
Support Smooth, Beautiful Skin
As we age, a lot can change – treat facial lines and wrinkles with the leading dermal filler on the market, Bellafill®.
When you work with an expertly trained Bellafill specialist at Germantown Aesthetics, you get beautiful results that last. This FDA-approved injectable helps smooth and volumize features for up to five years.
Feel confident as you age with the support of Bellafill from Germantown Aesthetics.
Why People Love Bellafill
Long-Lasting
Immediate Results
Natural-Looking
Soft & Smooth Skin
Bellafill® is formulated with tiny polymethyl methacrylate (PMMA) microspheres within a supportive base of silky collagen gel. When this filler is administered, it goes right to work to immediately enhance smooth skin, while reducing fine lines and wrinkles.
Finally make the decision to embark on an anti-aging regimen that makes you feel amazing! Connect with Germantown aesthetics today!
Contact Us
Bellafill in Memphis and Germantown
Bellafill is a long-lasting dermal filler that works differently from most dermal fillers on the market. Rather than being absorbed by the body over time, Bellafill corrects wrinkles and provides volume by supporting the collagen matrix in the skin.
It is commonly used to treat "smile lines" (nasolabial folds) around the mouth, and we have also had great success using it around the eyes to diminish the appearance of dark under eye circles.
Embrace a solution that provides the results you're looking for without having to waste time and money on frequent filler appointments or products that don't deliver.
Feel like yourself again, minus the fine lines and wrinkles!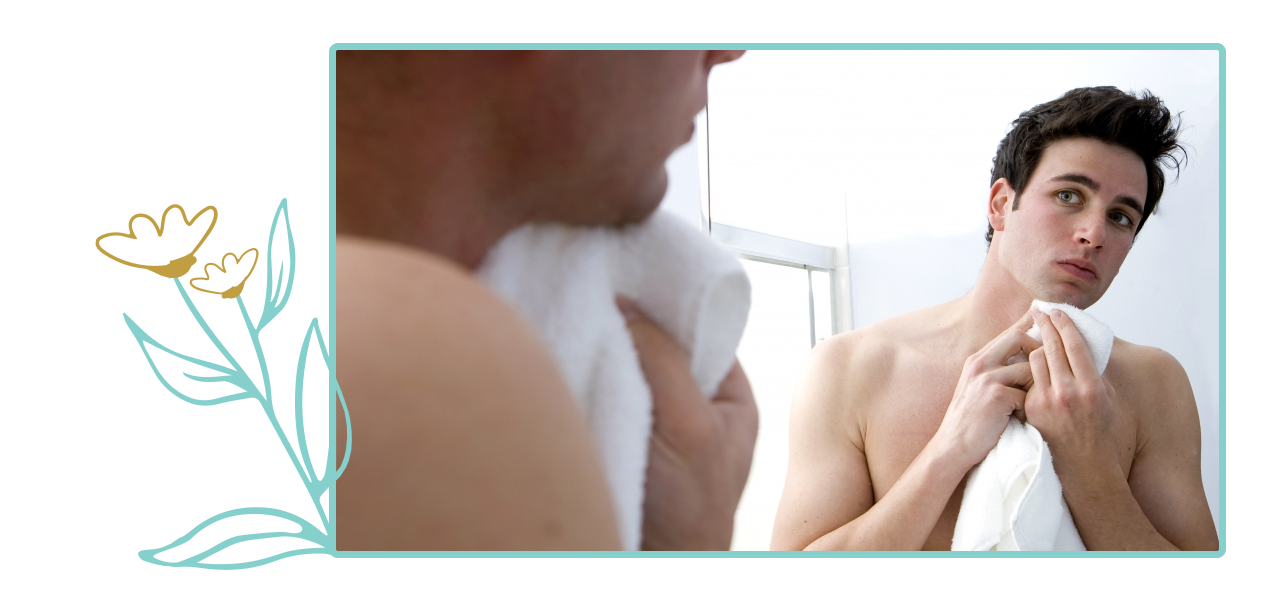 Frequently Asked Questions About Bellafill

What are the advantages of using Bellafill over other dermal fillers?
Expand
It is longer lasting, convenient, and requires fewer injections than most dermal fillers. Because it lasts longer than most fillers, you will not require frequent touch-ups to maintain your results.
Will I be able to feel the Bellafill after it is injected into the skin?
Expand
In the first few days following your treatment, you may feel a firmness to the skin area; however, it should diminish rapidly.
How long does Bellafill last?
Expand
Bellafill® can last up to five to 15 years.
Is Bellafill safe to use?
Expand
Bellafill is FDA approved and safe for use when injected correctly by a trained injector. Because some patients may have allergic reactions to the product, our staff performs a skin test on each patient prior to treatment to ensure patient safety.
Why Use Dermal Fillers?

Dermal fillers including Bellafill® provide stunning results without any surgical risks – because it's non-surgical in nature – in a quick and hassle-free procedure.
Where some dermal fillers fall short in terms of their long-term effectiveness, Bellafill® delivers longevity.
People choose between different types of dermal fillers based on their formulations and what is used, and many clients opt for Bellafill® over other injectables because it incorporates collagen.
Collagen is a well-tolerated filler material that delivers great cosmetic results, and while it's rapidly absorbed in our bodies, the PMMA microspheres slow the collagen and create structures that give the long-term results people are looking for.
Non-Surgical, Next-Level Fillers
There's no doubt about it – most people want to combat the signs of aging, yet most of us don't have the time it takes for lengthy surgeries or the downtime of recovery.
The great news about dermal fillers such as Bellafill® is that they are a non-surgical cosmetic procedure that gets you back to everyday life, immediately! Fillers are a quick appointment that you can schedule on your lunch hour, and return to work feeling – and looking – great.
For Lasting Results, Germantown Aesthetics Has You Covered
If you've finally had enough of your smile lines or dark, under eye circles, Germantown Aesthetics has the perfect solution! Restore your skin with a youthful suppleness with the benefits of Bellafill® today!
Contact us to schedule an appointment or consultation today!