Repair & Revitalize Droopy Eyelids
Germantown Aesthetics provides the leading cosmetic procedures in Memphis with unparalleled care and stunning results. Our comprehensive services include eyelid lifts. 
Eyelid lifts are performed to improve the appearance and function of the eyelids — from saggy skin to loose folds that disturb vision. 
For a safe and effective solution that prioritizes your goals, Germantown Aesthetics is with you every step of the way. 
When A Blepharoplasty Is An Option

Droopy and/or sagging upper eyelids

Excess skin that sags and impairs your vision
People often elect a blepharoplasty to not only remedy a permanent tired or worn look from excess and saggy skin on the upper and lower eyelids, but also to improve their vision. An eyelid lift is the perfect solution for a refreshed, more alert, and younger appearance.
What To Expect From A Blepharoplasty
A blepharoplasty is an outpatient procedure in which both general anesthesia and/or numbing agents are used. Small incisions are made on the upper eyelid to remove excess skin, while the lower lid typically requires fat removal (under eye bags), in addition to any loose skin. 
There is generally a shorter recovery time compared to other cosmetic procedures, but it's important to rest immediately after the procedure. Swelling and pain may be present post-surgery, but will subside after a week or two.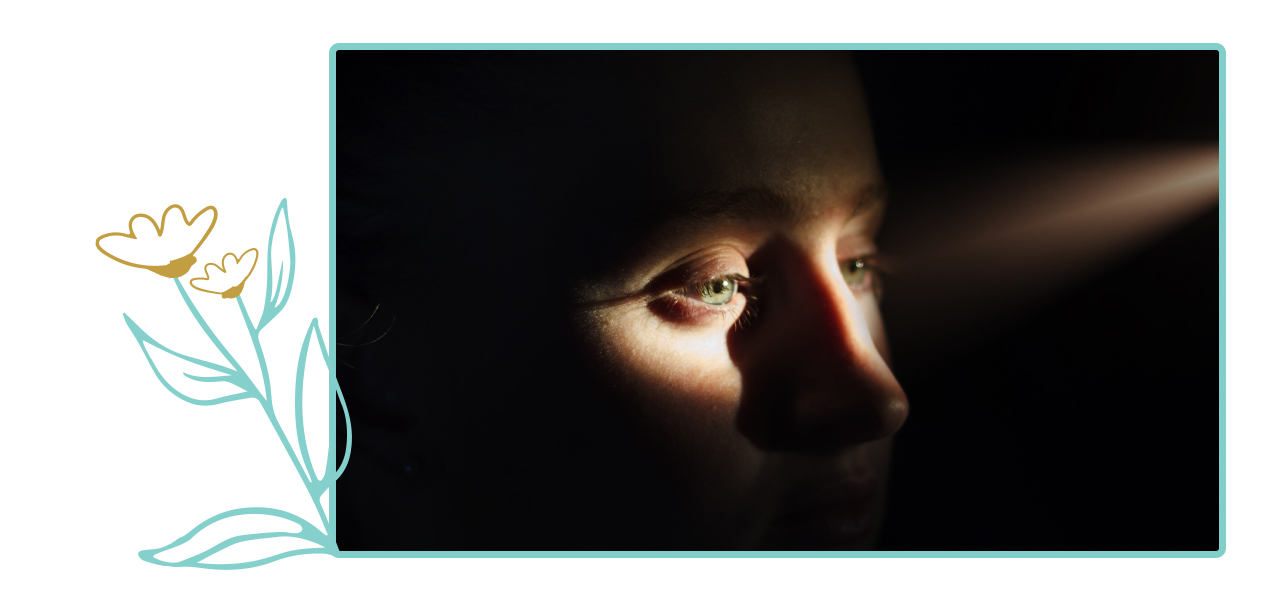 Frequently Asked Questions
How invasive is a blepharoplasty?
A blepharoplasty is minimally invasive. The surgery itself takes less than an hour and recovery time is only 5-7 days for most patients. There is minimal bruising and scarring.
What other non-surgical alternatives may be right for me?
Depending on the severity of the issue and your desired results, you may benefit from a combination of neuromodulators such as Botox® or dermal fillers. These may be used in combination with laser skin rejuvenation or laser skin tightening. However, the most effective and long-term treatment available is a blepharoplasty.
An eyelid lift is often used together with other related cosmetic procedures to enhance and improve the results. From brow lifts to full facelifts, there are a variety of options that can greatly heighten your aesthetics and the longevity of an eyelid lift. 
The Ideal Candidate For An Eyelid Lift Surgery  
Saggy, droopy eyelids are often a result of aging — as we get older, our eyelids stretch while the muscles surrounding them weaken. People 35 or older in good physical health, are wonderful candidates for an eyelid lift.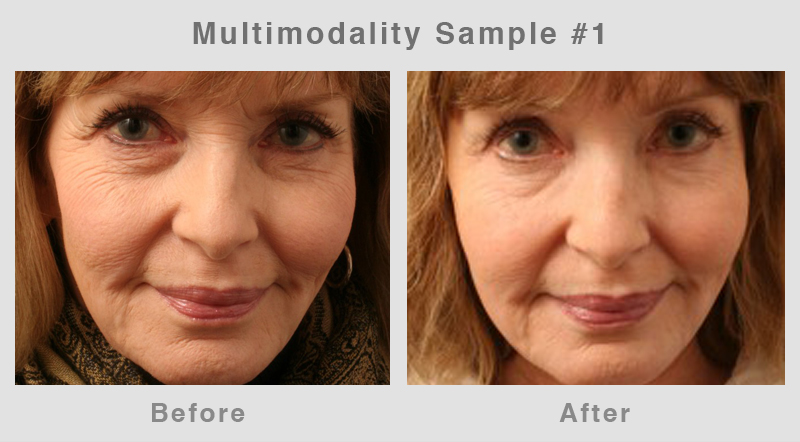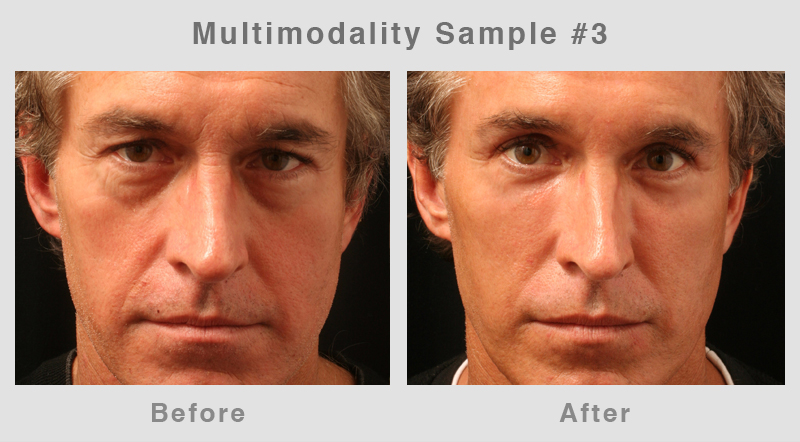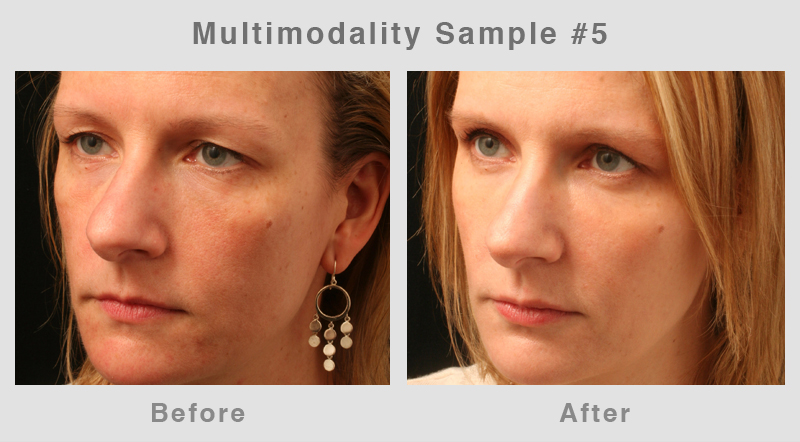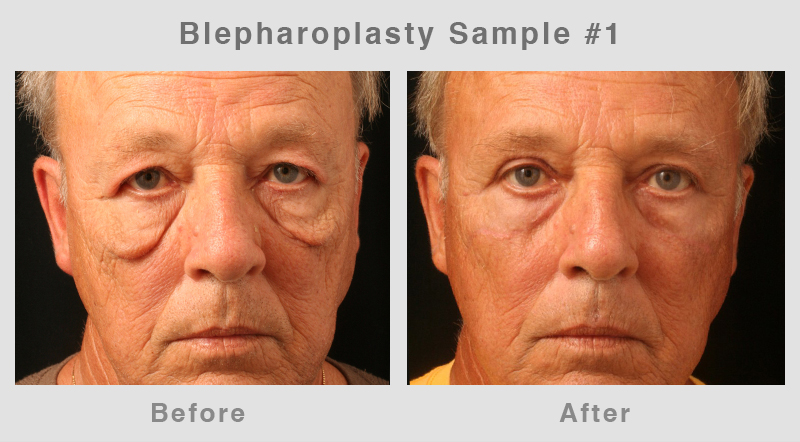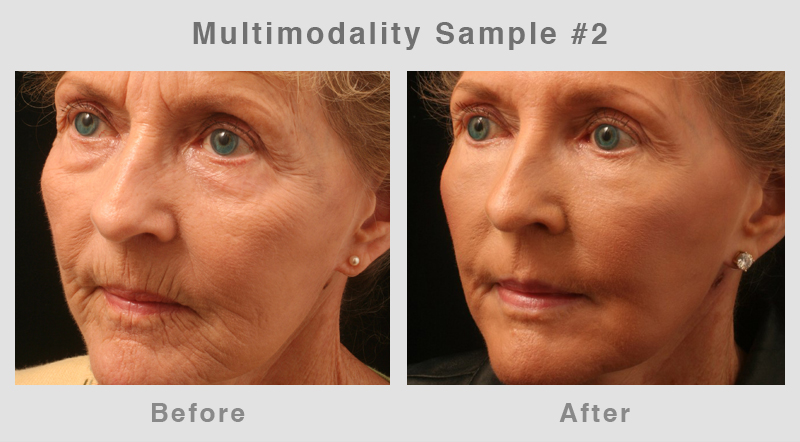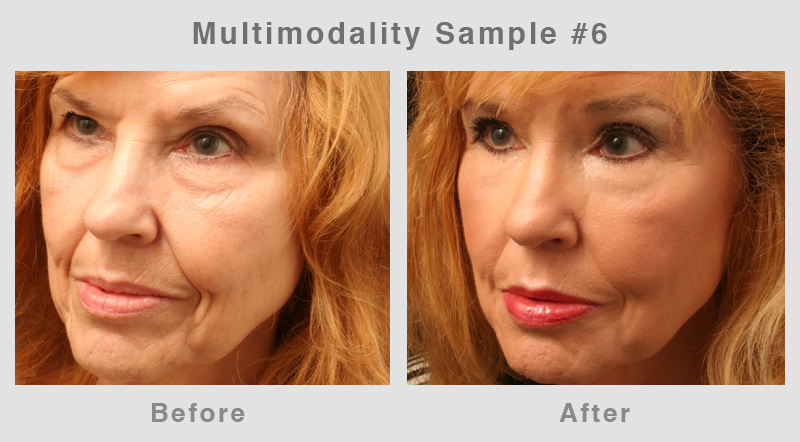 Treat Your Eyes To A Blepharoplasty From Germantown Aesthetics Today!
Whether you want to improve your aesthetics or combat vision issues — or both! — with an eyelid lift, Germantown Aesthetics in Memphis is here to help. 
With tailored services to meet your goals and a caring and patient-focused team, you'll love the experience and stunning results that we deliver with each procedure. 
Schedule a consultation at Germantown Aesthetics today!