...Because Flawless Skin Doesn't Happen On Its Own!
There may be some blessed with immaculate skin and good genetics, but for the rest of us, it takes a little more work! At Germantown Aesthetics, our approach to good skin begins with Face Lyfe. 
Face Lyfe is a customized, multimodality approach to balance your whole face, decrease the appearance of wrinkles, and give lasting full face results through fillers and other cosmetic procedures including lasers and PRP.  
Don't fight the signs of aging alone and put your best face forward with Germantown Aesthetics today!
Cosmetic Options in Our Face Lyfe Approach:

Botox— As one of the most popular injectables, Botox creates a smooth appearance by relaxing muscles resulting in decreased wrinkles.

Bellafill— Rather than being absorbed by the body over time, Bellafill corrects wrinkles and provides volume by supporting the collagen matrix in the skin.

Xeomin— Used to decrease the appearance of wrinkles around the eyes.

Radiesse— This dermal filler quickly restores facial volume helping your body produce collagen, and allows your skin to appear smoother due to the collagen replacement.

Versa— This injectable soft tissue filler is used to minimize facial creases and wrinkles.

Sugar Thread Lift—PDO SugarThreads are available in a smooth variety which is skin rejuvenating and filling. They are also available in a form that physically lifts the skin.

Lasers— Lasers can be used to reduce the appearance of wrinkles, acne scars, sun damage, veins, and more. Other uses include hair and tattoo removal.

PRP— This newly discovered cosmetic procedure, referred to as "Vampire Technology," reverses aging effects using stem cells.
Fillers & Injectables
Dermal fillers including Juevaderm and injectables such as Botox can be a part of everyone's health and wellness routine for a fresh and revitalized face. These cosmetic procedures are no longer just for those considered to be over the hill, but rather as ammunition in anyone's age-defying arsenal. 
Remember, aging isn't the only thing that causes fine lines and wrinkles. There are also environmental factors and lifestyle habits that can contribute to your skin's appearance. 
Fillers and injectables can temporarily treat or prevent fine lines and wrinkles, for safe, natural-looking results. 
When do you get a filler and when do you opt for Botox? 
Did you know that fillers and procedures like Botox do different things? Let's explore the difference. 
Fillers - Dermal fillers are composed of a variety of substances, but hyaluronic acid is typically the most common. They're what you want if you want to plump and fill, and are great for lost volume and laxity.
Botox - Botox is wonderful for temporarily combatting fine lines and wrinkles like frown lines, crow's feet, etc. This non-surgical cosmetic procedure paralyzes the underlying muscles to soften facial lines, without impairing your facial expressions.   
Which is right for you? Book a consultation for a customized treatment plan from Germantown Aesthetics today!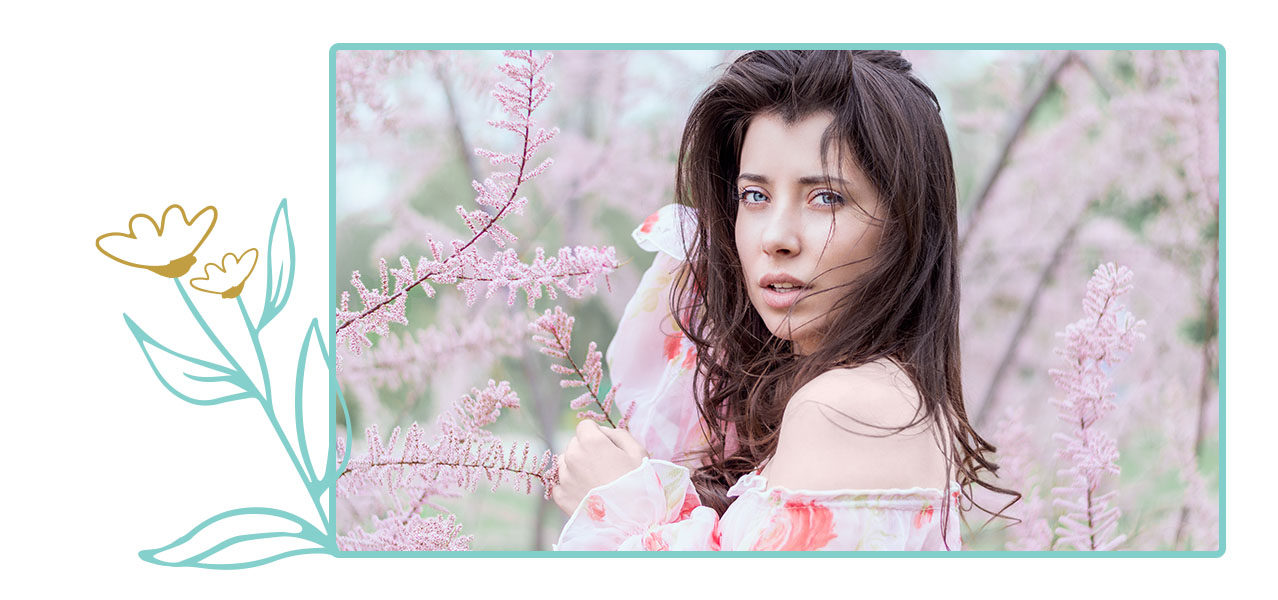 PRP
PRP (platelet-rich plasma) therapies take your body's own regenerative properties to support healthy, glowing skin. Used to treat acne scars, hyperpigmentation, and fine lines and wrinkles, a PRP facial from Germantown Aesthetics is the perfect, natural solution to beautiful skin.
PRP facials begin with collecting a patient's own blood, which is then centrifuged to separate the red blood cells from the platelets. Next, your face is microneedled and the PRP is applied. 
The PRP activates collagen and elastin regeneration, allowing the skin to heal and reveal better-looking skin!
Put your best face forward! Refresh and restore dull and aging skin with non-surgical procedures including dermal fillers, Botox, and PRP facials. 
Partner with the skincare experts at Germantown Aesthetics today!