Individualized Care
Incredible results
Cosmetic Surgery In Memphis
SCHEDULE TODAY
Take a moment to learn all about us! At Germantown Aesthetics, all of the procedures we offer are safe, effective, and individualized for each and every patient. Taking a multimodal, holistic approach, the skills of Germantown Aesthetics' all-star team range much wider than surgery; laser treatments, filler injectables, skin care, nonsurgical facelifts – our dedicated ensemble is trained in several cutting edge cosmetic care techniques. Germantown Aesthetics also serves as a training center for some of the top doctors in the Mid-South region for cosmetic procedures and techniques.
As you are researching cosmetic and plastic surgeons in Memphis, TN, we think you will find that Germantown Aesthetics' approach to cosmetic surgery may be the most effective and safest option for you.
Our Philosophy
From the first moment you spend with us, we are confident that you will feel safe and comfortable in the hands of Germantown Aesthetics. Our expert team of diversely trained medical professionals is led by Dr. Gregory Laurence and includes physicians, physician assistants, nurses, medical assistants, and aestheticians, all of whom share the same patient care goals and reflect our philosophy.
Early on, Dr. Laurence realized that his great attention to detail, whether during surgery or while taking before and after photos, would increase the amount of time spent with each patient and therefore decrease the number of patients he sees. His goal in patient care has always been quality over quantity. Dr. Laurence expects the same level of commitment and excellence from his staff at Germantown Aesthetics, which is evident in our patients' results and satisfaction.
Most of all, the staff at Germantown Aesthetics will go to great lengths to make sure you feel secure in our abilities and understand your procedure. We provide more than specialist care; we provide peace of mind. We go beyond making you look and feel younger. We also promise to perform the safest and least-invasive treatments individualized for your needs and wants in order to deliver the most natural results.
Our Staff
Schedule a consultation with one of our staff today and you will quickly see why patients from all over the Mid-South rave about their experiences and results!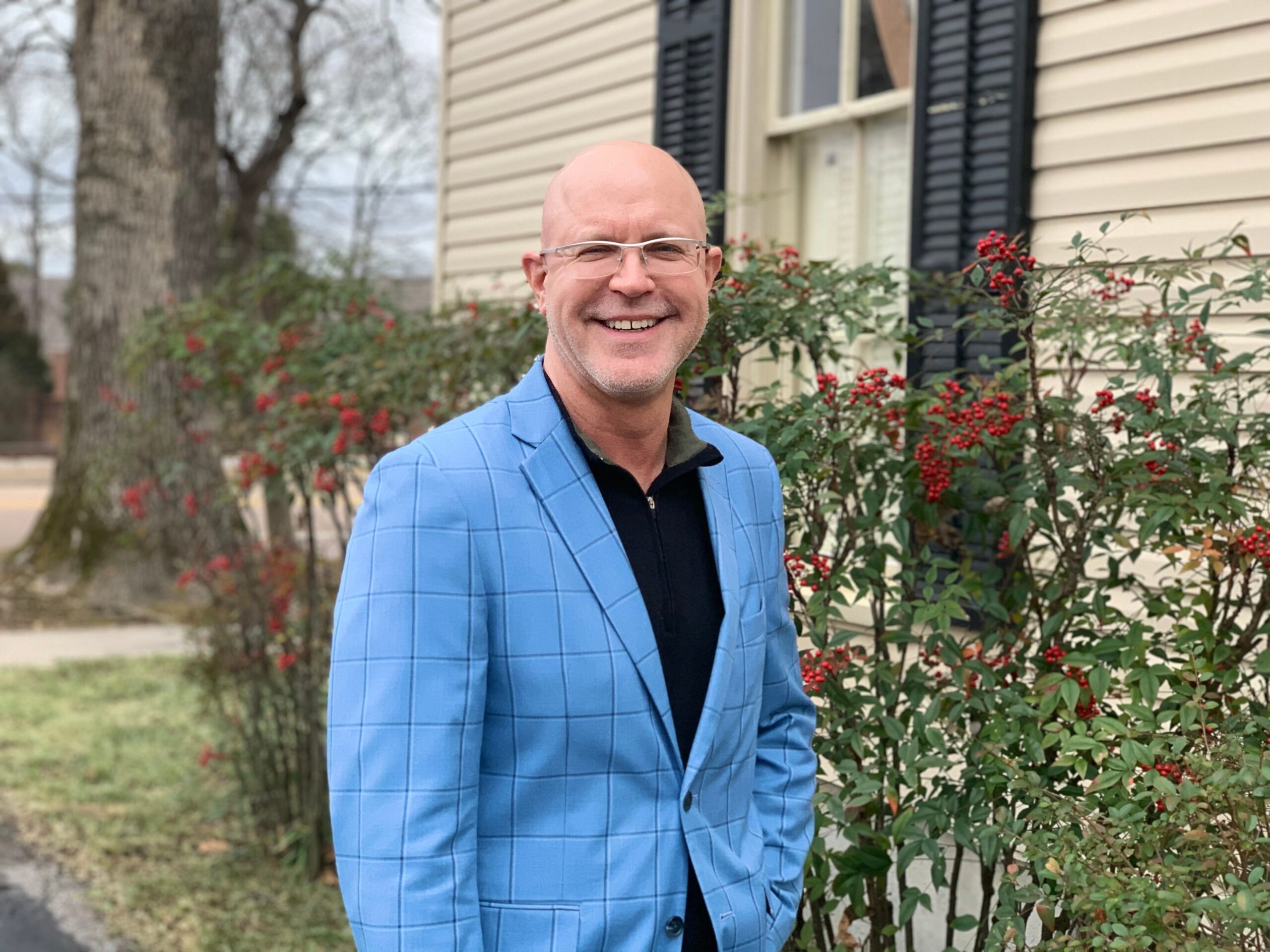 Gregory Laurence, MD, FAAFP, BC ABFM, ABLS
Dr. Gregory Laurence is the Founder of Germantown Aesthetics. Having received his M.D. degree from the University of Texas at Houston Medical School in 1992, Dr. Laurence fulfilled his residency at Saint Francis Family Practice at the University of Tennessee and completed a fellowship in Advanced Women's Health, also at the University of Tennessee. Since 1995, Dr. Laurence has served as a diplomat of the American Academy of Family Practice and the American Society of Cosmetic Breast Surgery. In 2010, he received certification from the American Board of Laser Surgery.
Because of his commitment to his field and patients, Dr. Laurence has expanded the traditional use of technology and pioneered several innovative cosmetic and aesthetic techniques. In fact, Dr. Laurence performed the first minimally invasive, transumbilical breast augmentation in the Mid-South.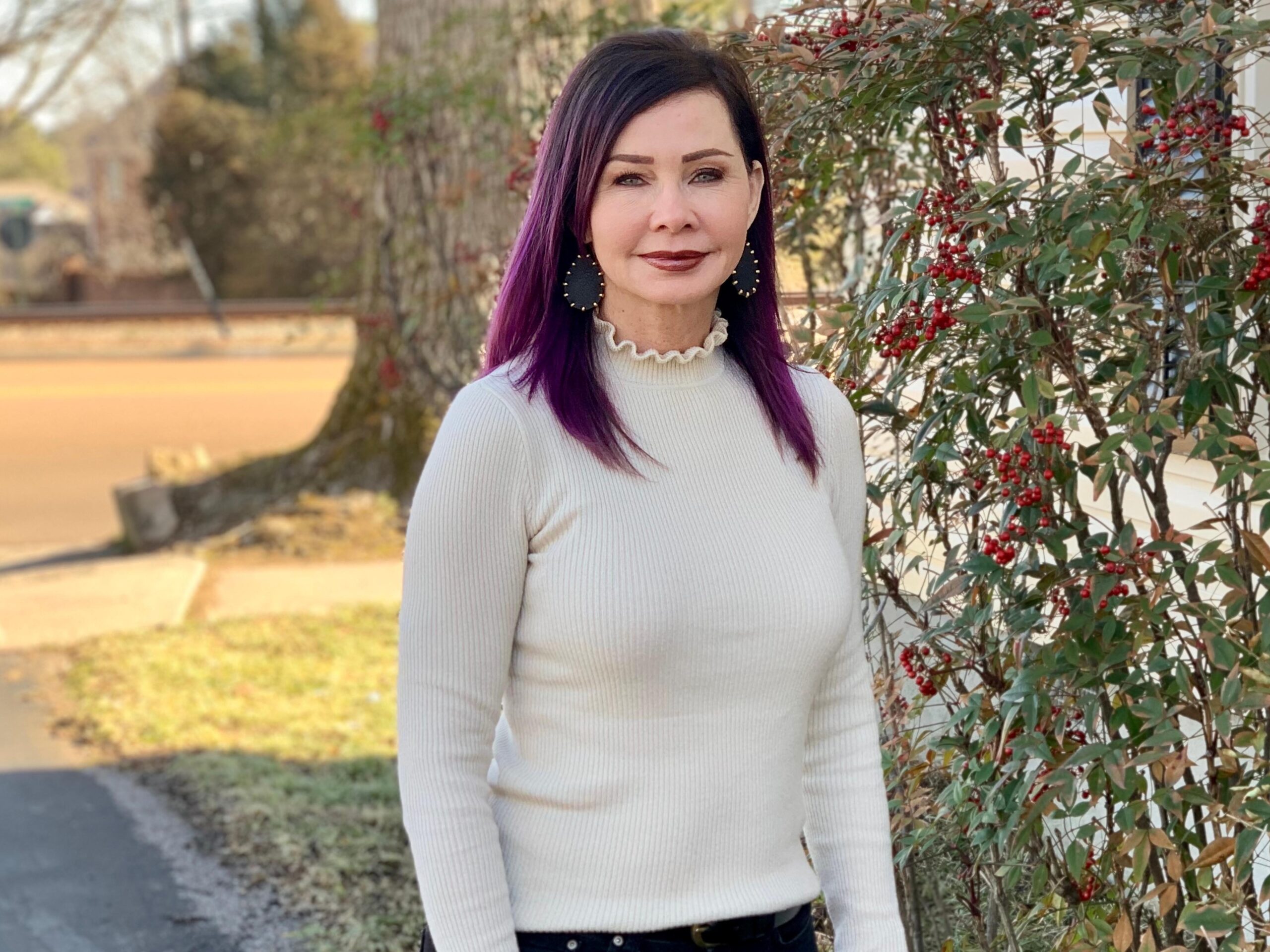 Gina Richter, Sales and Marketing Manager, Surgical Coordinator
Gina is a Memphis native and she has been with Germantown Aesthetics for well over a decade. Gina's extensive medical education began by graduating with honors from FHS Academy and earning a scholarship to UT. She went on to become a general and cosmetic Dental Assistant and also spent time in the sales and marketing field with a staffing firm. Her favorite part of her job is patient engagement – helping patients achieve their goals and dreams. Gina is married with three children and six grandchildren, and she loves her dog, Toby, a Wheaten Terrier. She enjoys travelling, playing the banjo and spending time with her family, and her claim to fame is that she met Elvis when she was a young child!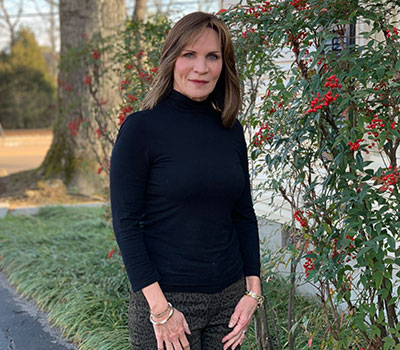 Jana Fletcher, Patient Care Coordinator
Jana was born in Paducah, Kentucky, and has called Memphis home for the last two decades. She has been a valuable member of the Germantown Aesthetics team since 2008 as an aesthetician and patient care coordinator. Jana and her husband have two adult children and two beautiful granddaughters. She loves going to the beach, cooking with her girlfriends, and watching Netflix with her husband, dog and cat on lazy weekends.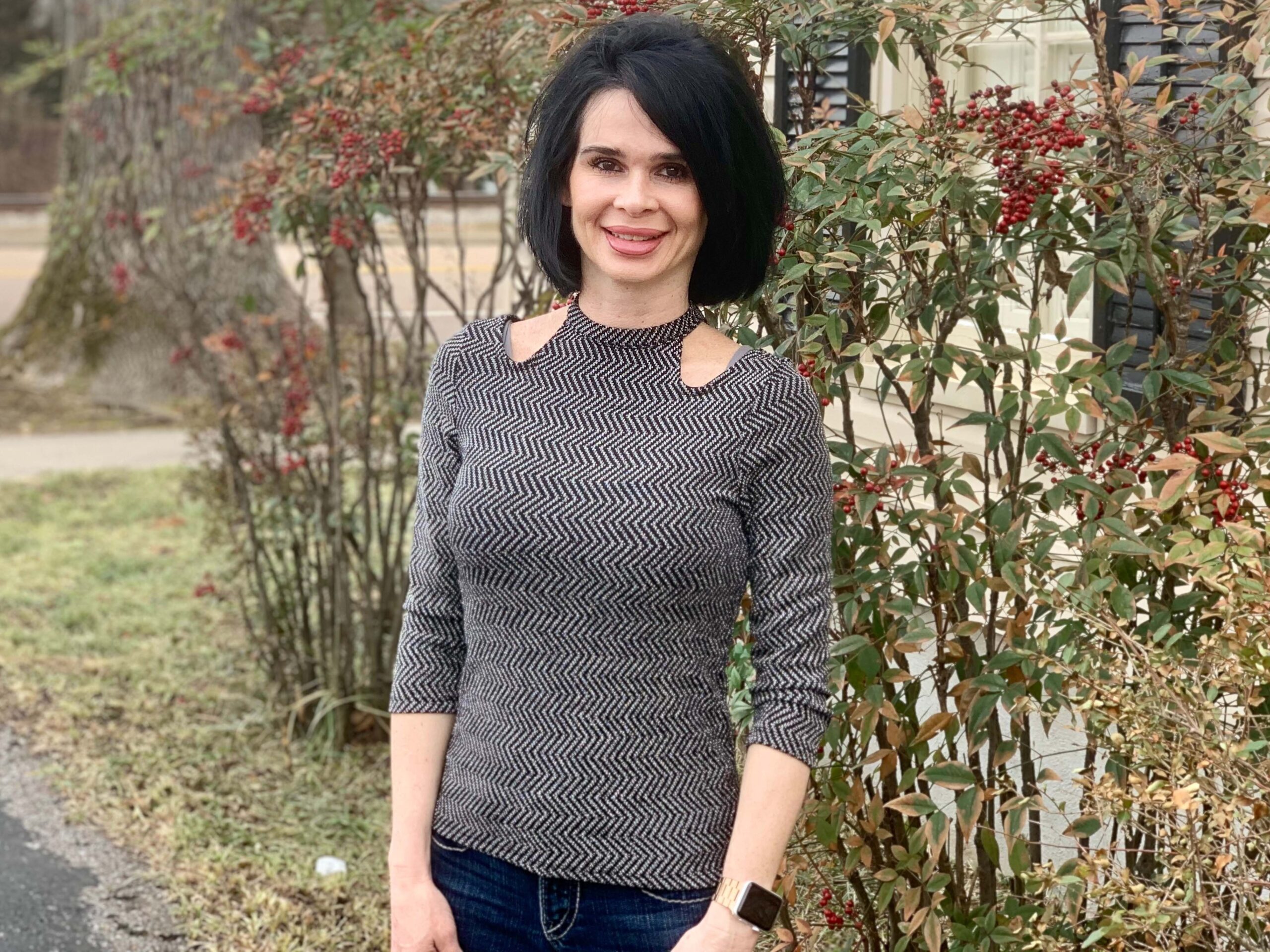 Angie Plowman, Patient Care Coordinator
Angie is a born and raised Memphian who graduated from Bolton High School. After spending time as a stay-at-home mom to her three beautiful children, she began working at Germantown Aesthetics in 2017 and loves it. Her hobbies include interior decorating, painting, going to the lake, and camping.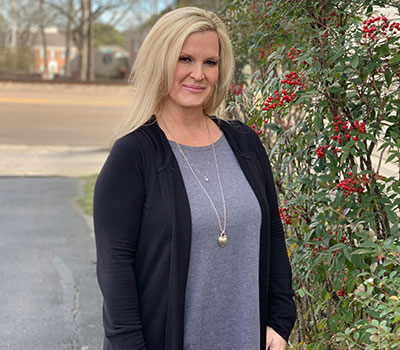 Michelle Golden, Patient Care Coordinator
Michelle grew up in Bartlett, Tennessee and moved to Memphis in 2001. She and her husband are very busy with five wonderful children, two cats and a dog. Michelle has over three decades of experience in the medical field with an emphasis on compassionate patient care. She loves Mississippi State, reading, horseback riding, watching college football, spending time with her family and traveling around the country to watch her two younger sons play the greatest game on earth, competitive baseball.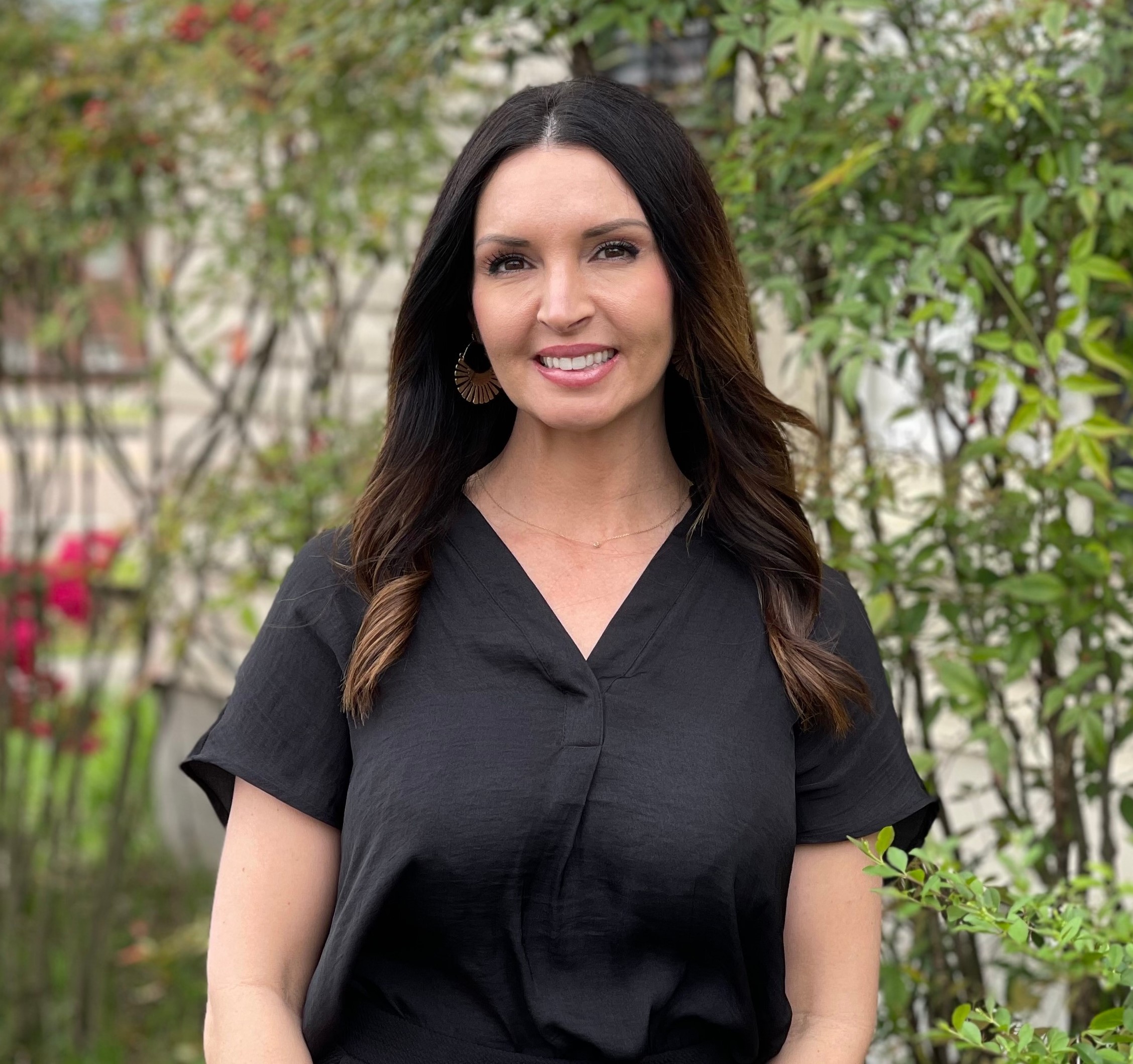 Jackie Bryant, Registered Nurse
Jackie Bryant has been a registered nurse for well over ten years. Most of her nursing experience is with Labor and Delivery. Jackie is also a licensed aesthetician and she loves being able to pamper her patients. She finds joy in making them feel comfortable and secure. Since beginning work at Germantown Aesthetics, Jackie has learned she has the opportunity to continue offering her patients the care they deserve.
Jackie is married and has two wonderful children. As a family, they have an assortment of pets that include two dogs, a cat, a tortoise, and two fish. Jackie enjoys traveling and being outdoors and especially loves live music.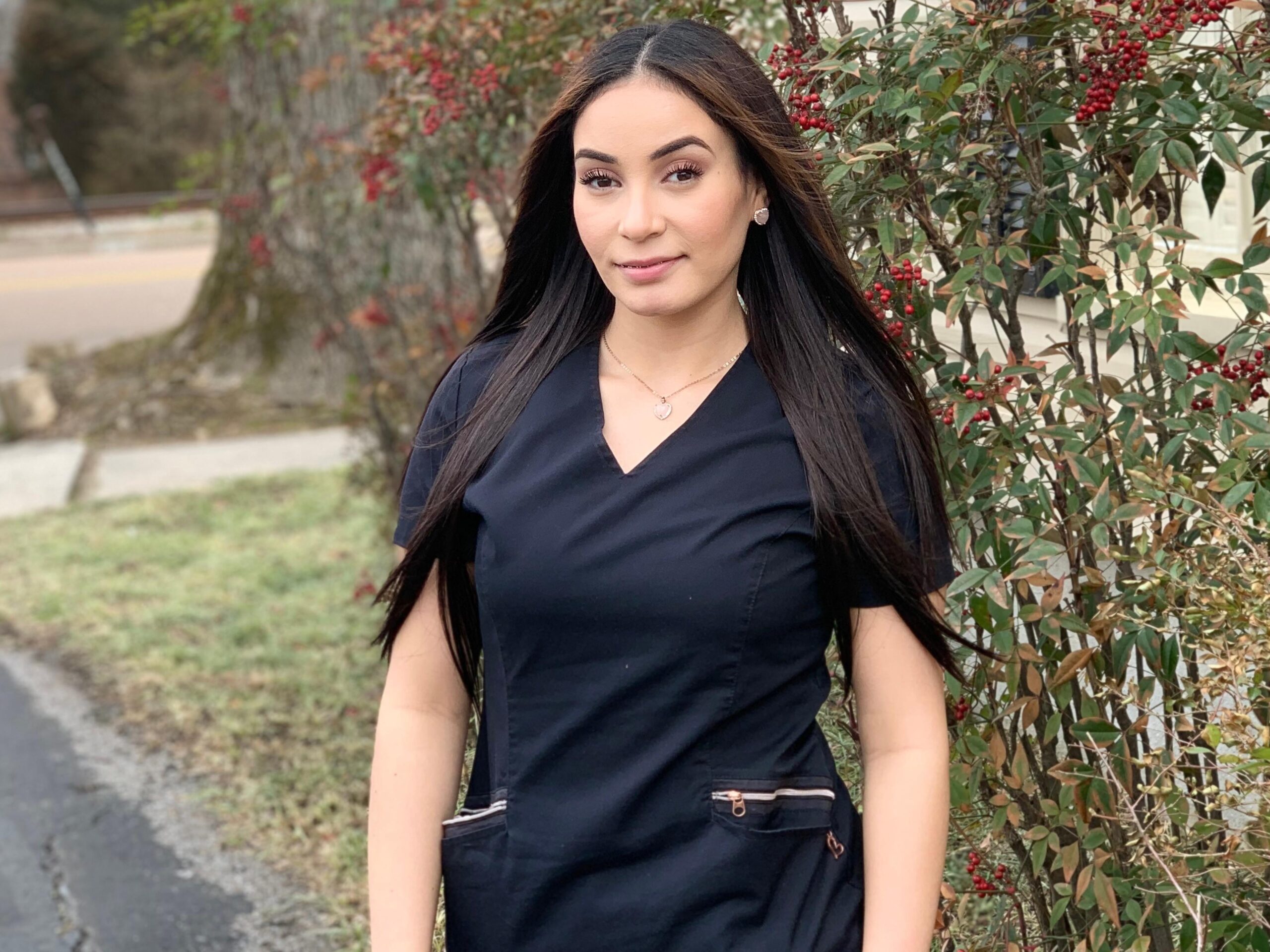 Cristina Camacho, Medical Assistant
Cristina Camacho was born in Mexico and raised in Memphis. She has two brothers and stays active by working out. She also likes to paint and read. Cristina loves her job as Medical Assistant at Germantown Aesthetics, and loves seeing the joy in patient's faces when they get excellent results. Making them feel comfortable and good about themselves is very rewarding, as is learning from and helping her coworkers.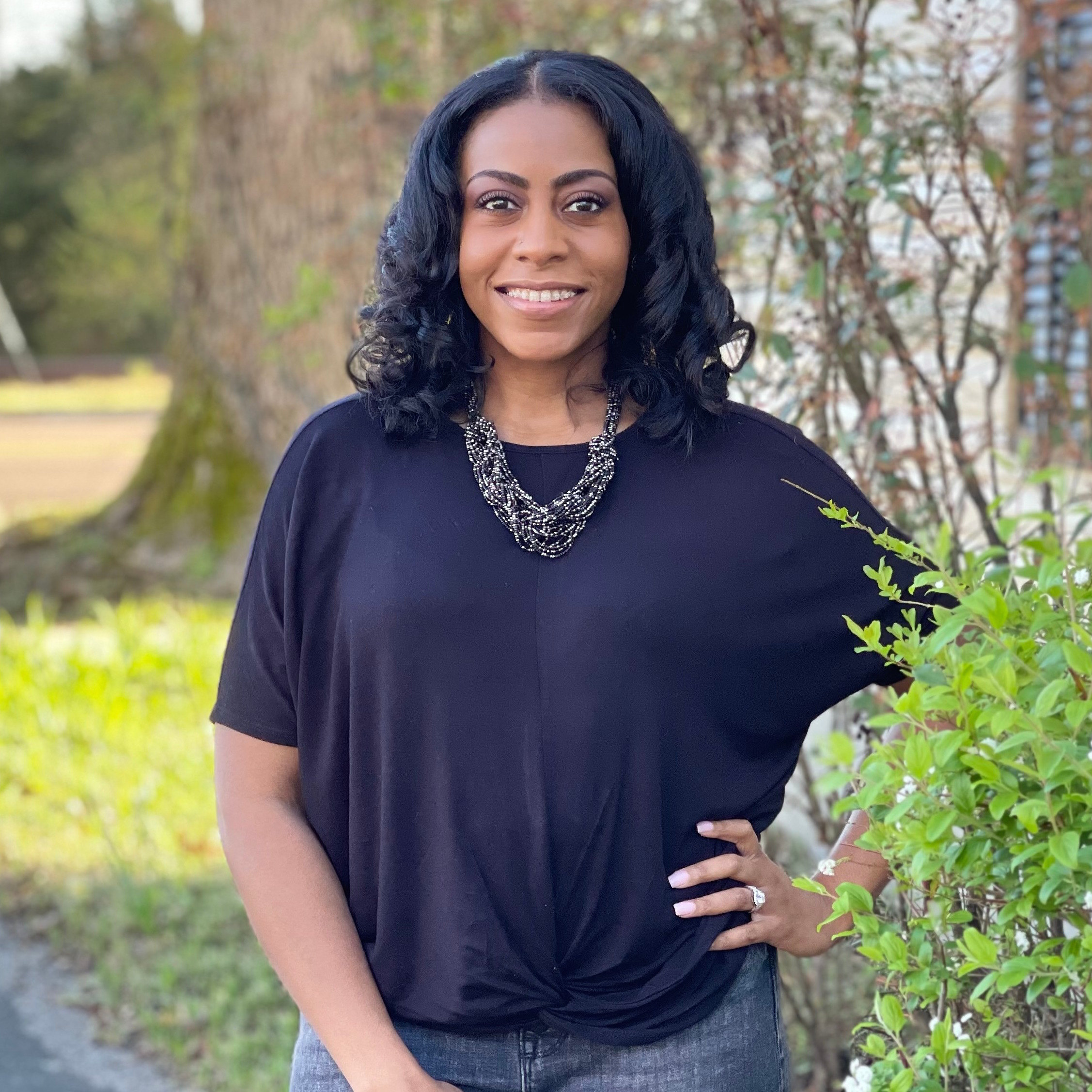 Erica Edwards – Medical Assistant/Aesthetician
Erica was born and raised in Memphis and comes from a very large family. She is a wife to her high school sweetheart and mother of three beautiful children and a fur baby. Erica graduated Medical Assistant school at the top of her class and entered the field of Dermatology, where she developed a deep love for skin care and cosmetics. She is excited to be at Germantown Aesthetics and focus on the cosmetic/aesthetics side of skin care. She loves interacting with patients and helping them feel good from the inside out via cosmetic/aesthetic procedures and hormone replacement therapy. Erica is very artistic and crafty and enjoys designing, creating, and decorating in addition to spending quality time with her family.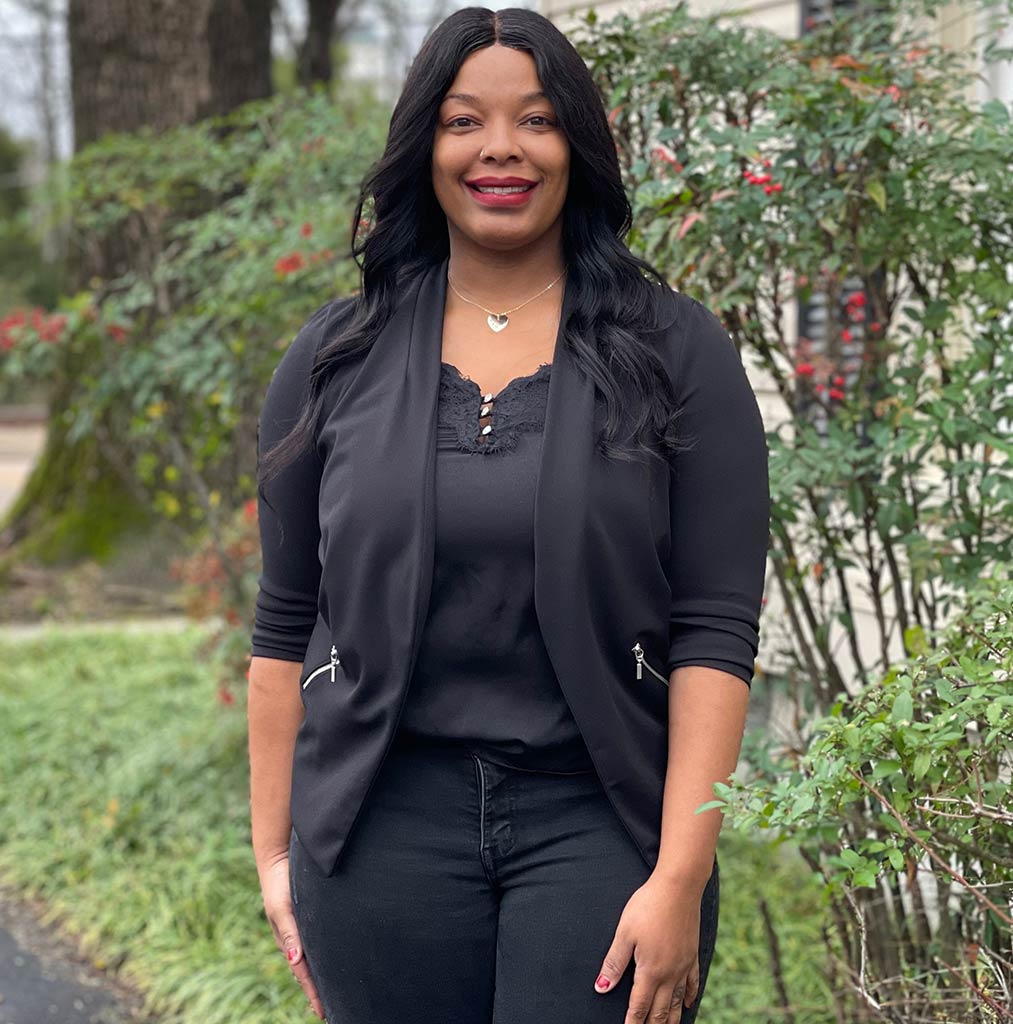 Ashleigh Brown – Medical Assistant
Ashleigh Brown is a native of Hickman, Kentucky. She relocated to Memphis, Tennessee where she now enjoys the new environment. Ashleigh is a great fit at Germantown Aesthetics as she is passionate about empowering women and reminding them of their beauty inside and out. She loves to help enhance the beauty of others and finds joy in the work she does.
Ashleigh is the mother of two amazing sons. She considers herself to be very creative and a jack of all trades. Ashleigh is excited to be a part of the team at Germantown Aesthetics.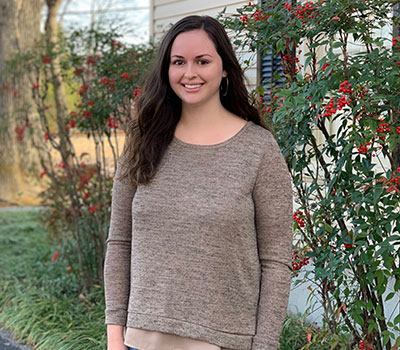 Madison Browning, Aesthetician
Madison was born and raised here and is a true Memphian. She received her Esthetics License in 2015, and is passionate about all things skin care. She is married to her high school sweetheart and has a beautiful baby girl. During her free time, Madison enjoys reading a good book, hanging out with friends and family, baking, and traveling. Come and see her for all of your skin needs!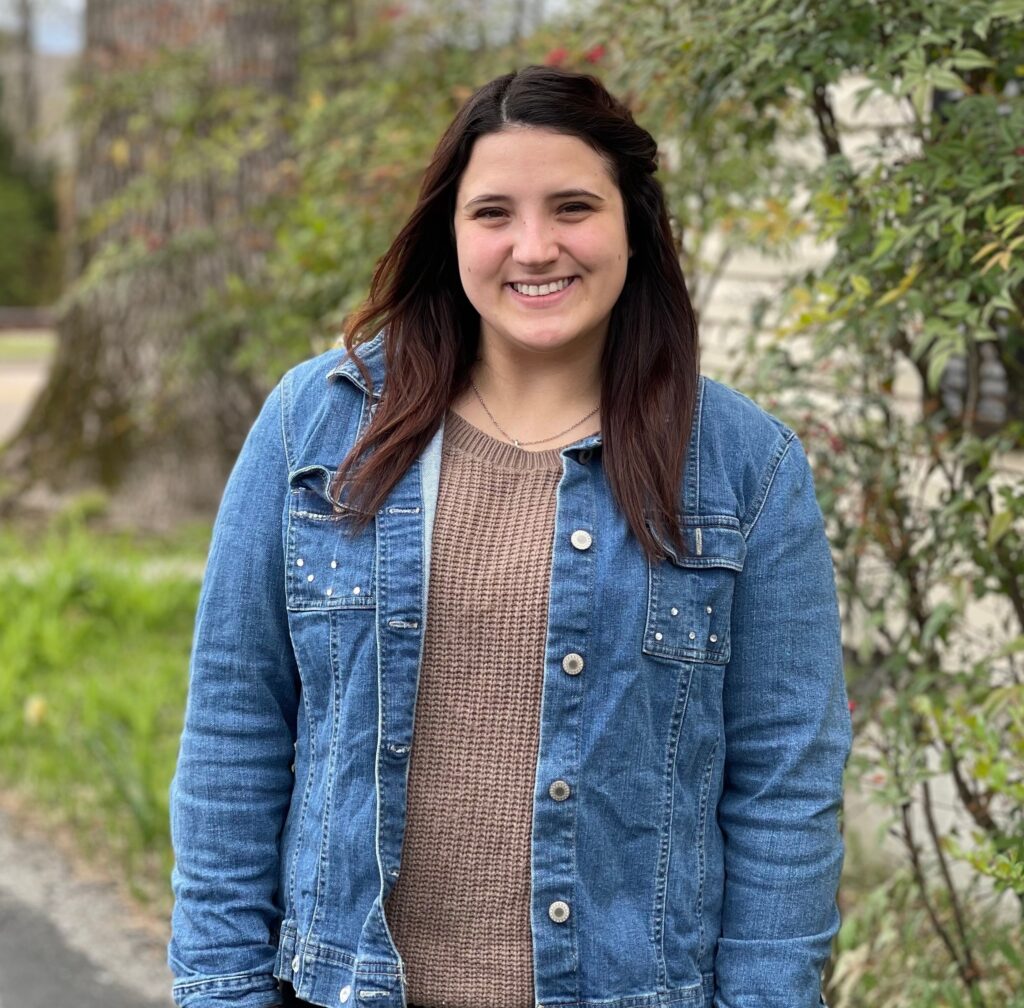 Lydia Brewer, Marketing & Social Media
Lydia Brewer was born and raised in Memphis, Tennessee. While both of her parents were local musicians, Lydia was more focused on sports. While she was growing up, she participated in competitive gymnastics for twelve years.
Lydia graduated from the University of Memphis in May 2020 with a degree in Marketing. She has developed a passion for all things social media, graphic design, and digital marketing. Lydia is excited to grow the marketing department at Germantown Aesthetics!
Lydia has a bubbly personality and has never met a stranger. When Lydia is not working, she enjoys outdoor activities, gymnastics, and spending time with friends and family. Lydia and her boyfriend also enjoy playing with their two dogs, kayaking, and fishing.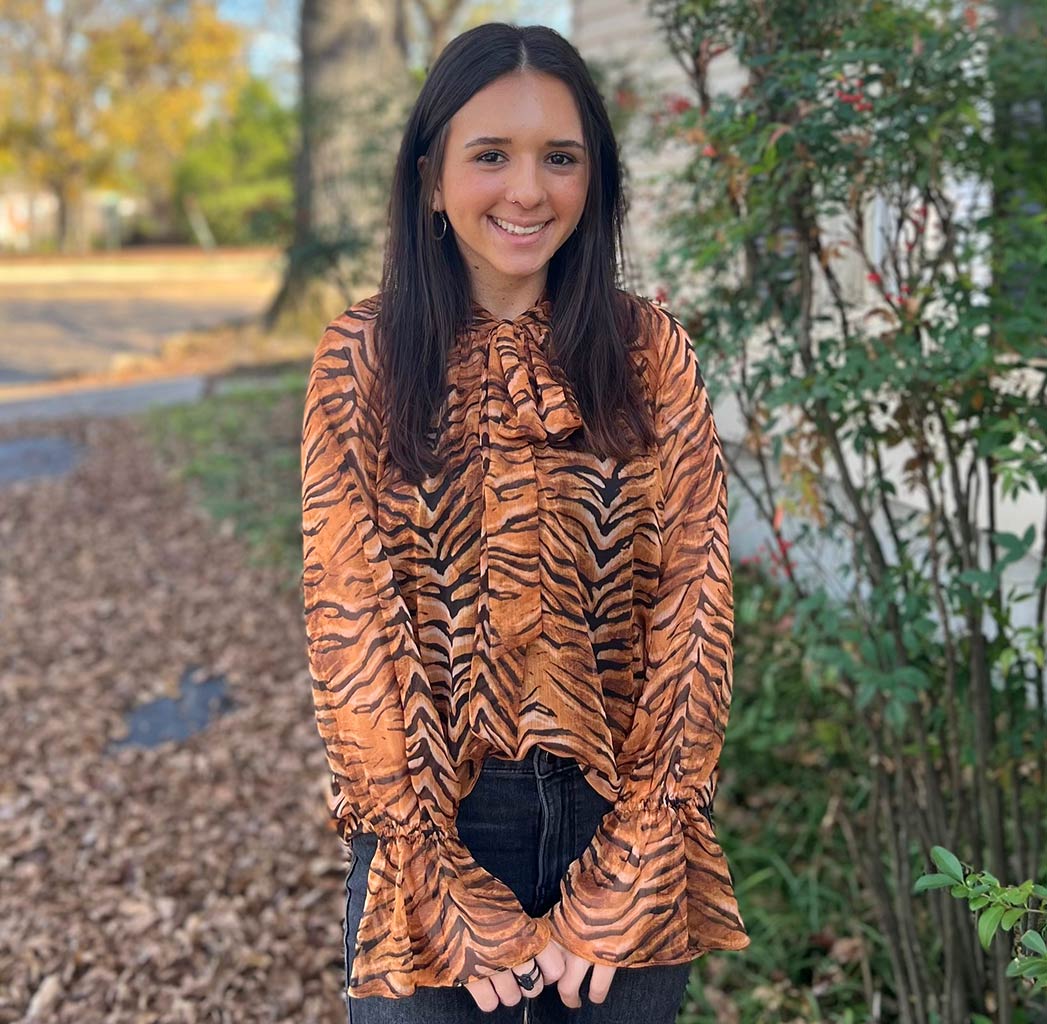 Addison Plowman, Administrative Assistant
Addison was born and raised in Memphis and graduated from Arlington High School in 2020. She began her career with Germantown Aesthetics shortly thereafter and loves greeting and welcoming all of the patients when they arrive.
Addison is the middle child in her family with an older brother and a younger sister. She helps her family with their two dogs and cat and enjoys hanging out with her friends and going on adventures.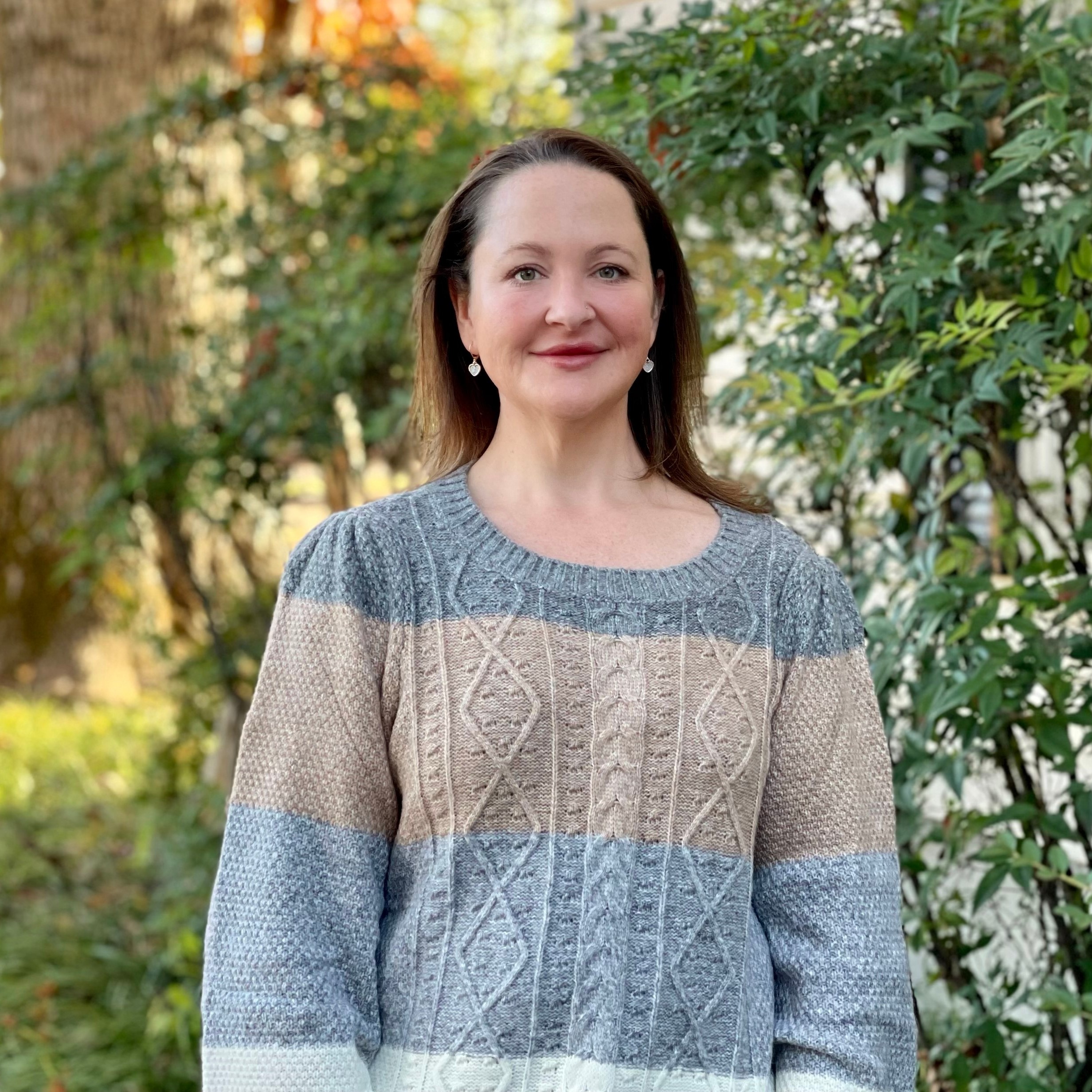 Jackie Foster, Practice Administrator
Jackie has been with Germantown Aesthetics since 2014. Although her background is in Veterinary Medicine, she loves being in the aesthetics and wellness industry and learning new ways to make people feel their absolute best. She is passionate about team building and interpersonal relationships, and believes that most management systems continue to undervalue a deliberate orchestration of teams utilizing personality and behavioral preference profiles. Jackie and her husband live in Olive Branch, MS with their four dogs and three cats. They have two grown sons and the most perfect granddaughter. Jackie is also a devoted aunt to her niece and nephews and enjoys spending time with family and friends, any type of outside water activity, and Philadelphia Eagles Football.