Defy Aging With Quality Injectables From Germantown Aesthetics
Aging takes the fullness out of our skin, but there is a safe and easy way to combat hollow cheeks and sagging skin around the nose and mouth area through dermal fillers.
Germantown Aesthetics delivers the best in anti-aging skincare to smooth wrinkles, plump the lips, and give you an overall more youthful appearance.
See results today and book a dermal filler appointment with Germantown Aesthetics today!
Dermal Fillers in Memphis & Germantown
Dermal fillers are used to fill lines and restore lost volume, enhancing your facial contours and lips for natural-looking results. They are injected into the deeper layers of skin at the site of sunken areas, creases, or scars to smooth and fill out the area for a firmer, more youthful appearance. 
The most popular dermal fillers are Juvéderm®, Bellafill®, Radiesse®, Sculptra®, Versa, Voluma™, and Restylane® all of which have been shown to be safe and effective for their indicated use.
Learn more about the different dermal fillers we implement, and which one is right for you.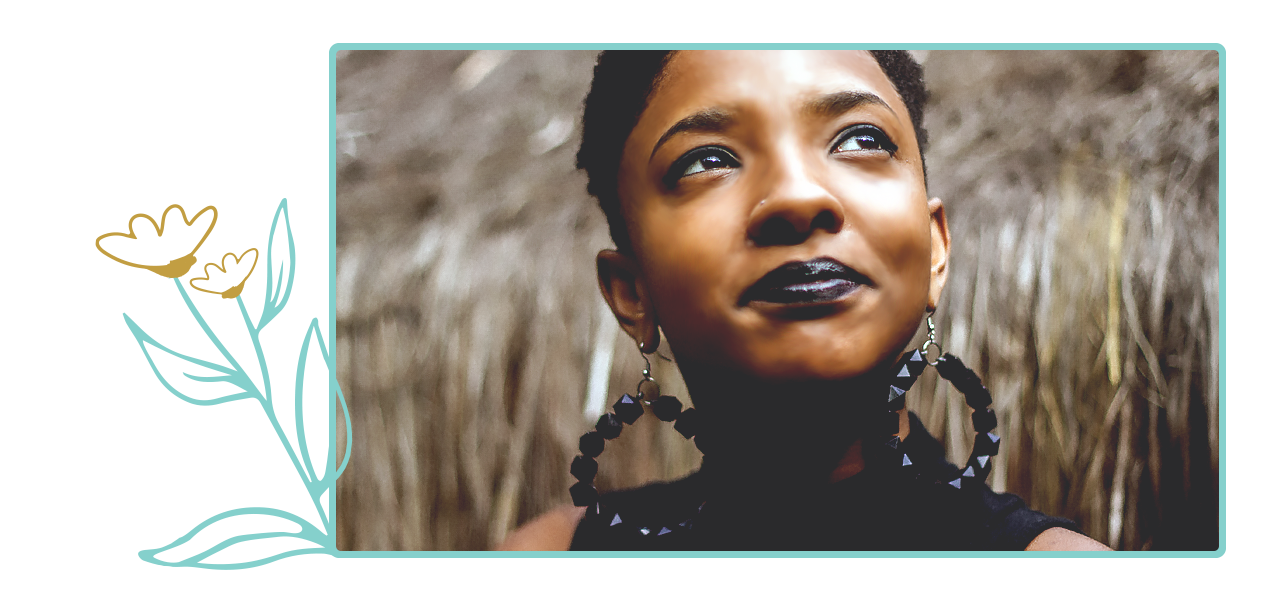 Give Your Skin The Support It Needs!
Give Volume To Your Lips

Improve Shallow Contours

Soften Wrinkles & Creases

Enhance The Appearance Of Scars
Get the results you're after without the downtime — dermal fillers are the perfect approach to your anti-aging regimen. Partner with Germantown Aesthetics to cultivate a new, rejuvenated look.
Feel Your Best With Germantown Aesthetics

There are so many factors that affect our skin including the sun and lifestyle factors, but at the end of the day, time catches up with us and our skin thins and loses volume over time. 
Forget crow's feet, smile lines, and wrinkles, and add dermal fillers to your anti-aging regimen! For amazing results that have no downtime and forego surgery, injectables are a great resource for those who want smooth, supple, and younger-looking skin.
Book an appointment with Germantown Aesthetics today!