It's important to wake up every day both looking and feeling your best; investing in yourself and in your own brand of self-confidence is key to success. Germantown Aesthetics in Memphis, TN specializes in various forms of cosmetic surgery, and a particularly popular form of self-improvement is liposuction. Dr. Gregory Laurence and the rest of the center's staff is dedicated to helping patients take care of several features of the body that can be a hindrance to a patient's confidence. In today's blog post, we'll take a quick glance at what lipo in Memphis can look like and what all it entails!
What Is Liposuction?
Liposuction is usually associated with weight loss or weight loss surgery. However, this type of cosmetic surgery is not actually designed for weight loss or as a treatment for patients who are overweight or obese. Rather, Dr. Gregory Laurence and the entire Germantown Aesthetics practice is focused on helping patients sculpt "problem areas" of the body that cannot seem to change through a healthy diet and exercise. This procedure is all about removing fatty tissue in order to achieve the shape or portion desired.
What Areas Can Liposuction Target?
As we touched on above, lipo in Memphis is an elective cosmetic surgery designed to help a patient look and feel their very best. Liposuction targets what some would call "problem areas," or areas of the body that are notorious for retaining fatty tissue or being hard to sculpt through normal nutritional efforts, including the lower abdomen, the lower back, thighs, hips, upper arms, and more. Our specialists can help you achieve your specific desired physical goals — simply call to schedule an appointment!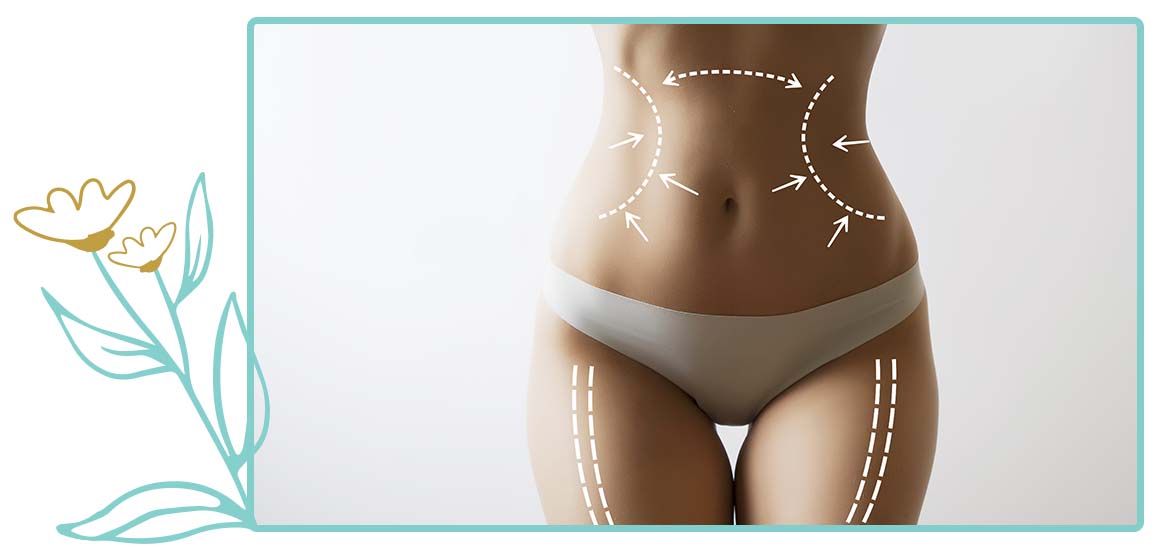 How To Prepare For Liposuction Treatments
If after consulting with our Germantown Aesthetics staff we determine that liposuction is the best way to achieve your body goals, next comes preparing for the procedure itself. Dr. Gregory Laurence will provide you with everything you need and what important steps need to be taken before the date of the actual appointment; however, these instructions may include stopping smoking, pausing taking certain medications or undergoing blood work to ensure safety when administering anesthesia.
What Happens After The Liposuction Treatment?
Shortly after your procedure is complete, it is not uncommon to notice some swelling and bruising. While the overall results may not be visible right away, your body will start to show a difference as it heals and recovers. Depending on how active your day-to-day life or career is, it may be necessary to only take three to five days off, but this can increase with more strenuous jobs. Dr. Gregory Laurence will provide you with a full set of post-op instructions, to ensure a quick recovery and that you remain as healthy as possible!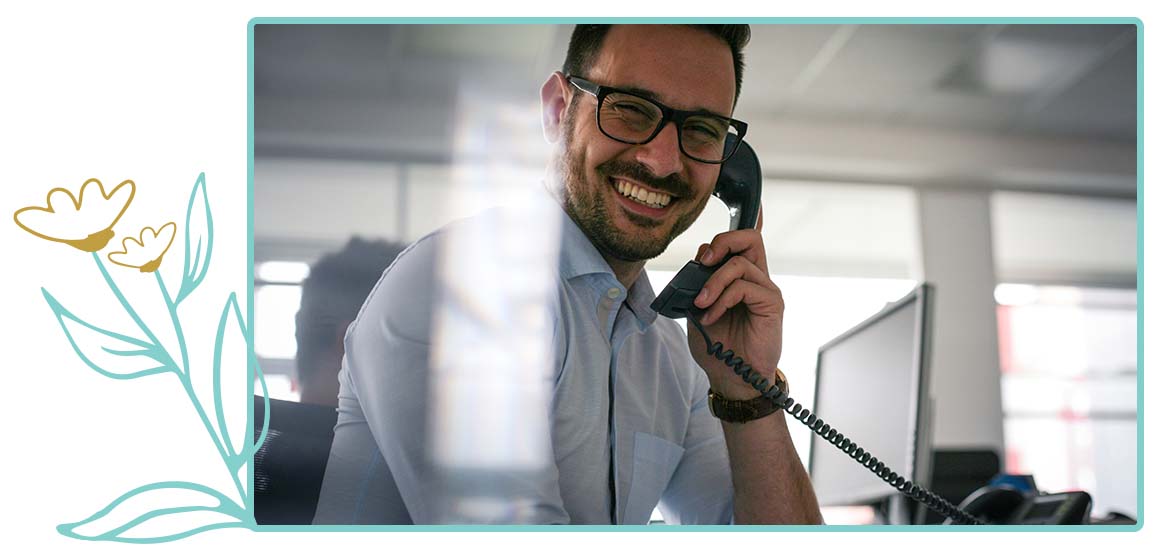 Schedule a Consultation Today
The idea behind liposuction is to have you feeling like you can live authentically, without being held back by any insecurities. Germantown Aesthetics is proud to help you slim down, sculpt, and reshape any area of your body that you may not like to view in the mirror. Contact us today to learn more about how we can help you, and to schedule an appointment!