Can I Get Botox and Dermal Fillers at the Same Time?
The simple answer is yes! To achieve your most natural-looking results, Botox and dermal fillers work nicely together because each relies on different principles to tackle aging symptoms in different ways. Botox works to target forehead wrinkles, frown lines, and even crow's feet. Dermal fillers add volume to facial areas where folds and wrinkles have appeared. Together they can help balance your face with harmonious results.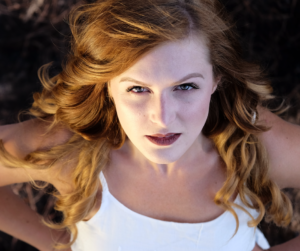 The benefit of the combination of Botox and dermal fillers is that it addresses multiple areas of the face simultaneously. The combination will prolong the results of treatment and improve expression lines. The purpose is that the Botox will relax the muscle and the dermal filler will less likely break down quicker. This can completely rejuvenate your face and restore a youthful look.
If you have both forehead lines and facial folds and want to achieve the most natural-looking results, then you should consider getting both Botox and dermal fillers at the same time. With each treatment using a different formula to improve the appearance of facial wrinkles, they are safe to combine in the same treatment session. Combining the two is one of the best ways to make major improvements to your skin and overall appearance.
To find out if a Botox and dermal filler combination is right for you, schedule a consultation with our experienced providers! Together, you and our providers can discuss your goals in regards to the results you wish to achieve. They will give you their professional recommendation to determine if you can achieve your goals with Botox, dermal fillers, or both.